Back to Case Studies
Carhartt Drives Out Costs, Drives Up Value With Cloud-based TMS
Customer success story on how Carhartt rid itself of legacy manual processes and optimized its shipping capabilities with Manhattan's cloud-based solutions.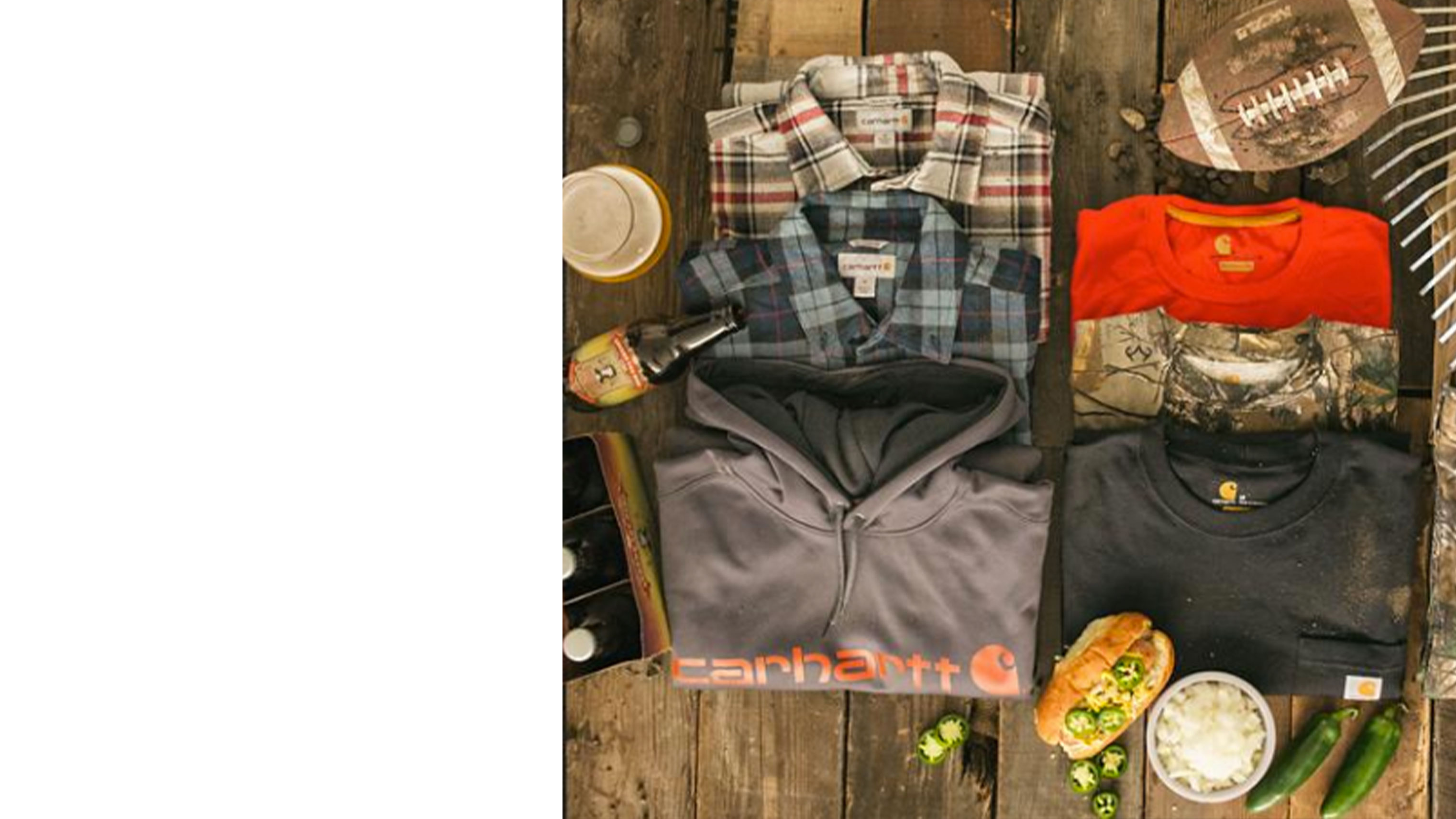 The Challenge
To meet increasing fulfillment challenges, Carhartt, which manages all its shipping in-house, needed to replace its manual processes and quickly implement a robust, cloud-based TMS solution to deliver superior customer service while effectively controlling shipping spend.
Operations
Headquarters: Dearborn, Mich.
Distribution Centers: 1 (Hanson, Ky.)


Download Case Study
Solutions Implemented
Carhartt selected Manhattan's transportation management solution to integrate with its existing systems—including Manhattan's warehouse management solution—and provide deeper visibility into operations.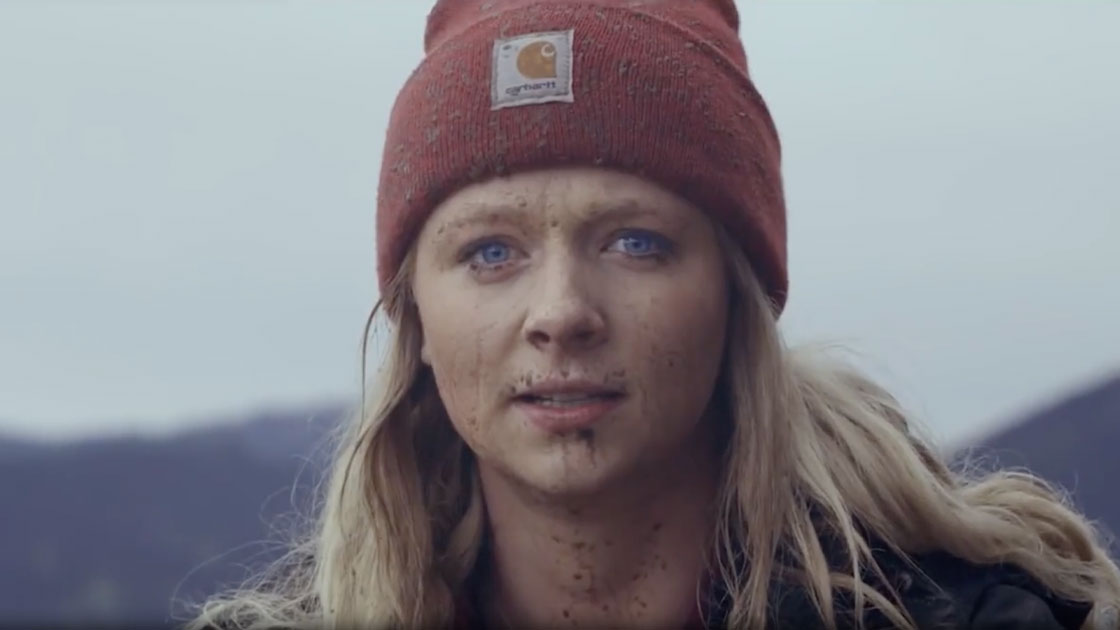 Watch the Video
Progress & Results
Carhartt was able to synchronize its warehouse and transportation management systems in a cloud-based environment. As a result, Carhartt achieved consistently high service levels while keeping costs manageable, improved consolidation and modal optimization, and saw a decreased number of shipments on high-volume lanes with an average weight increase of 181 lbs. per shipment.
Want to Learn More?
Learn how Carhartt gained greater control and flexibility of its shipping functions and improved supply chain visibility with Manhattan.