Back to Case Studies
Crocs and Manhattan Find The Perfect Fit
Customer success story on how Crocs found the perfect supply chain fit and functionality to meet its omnichannel customer demands and growing business needs.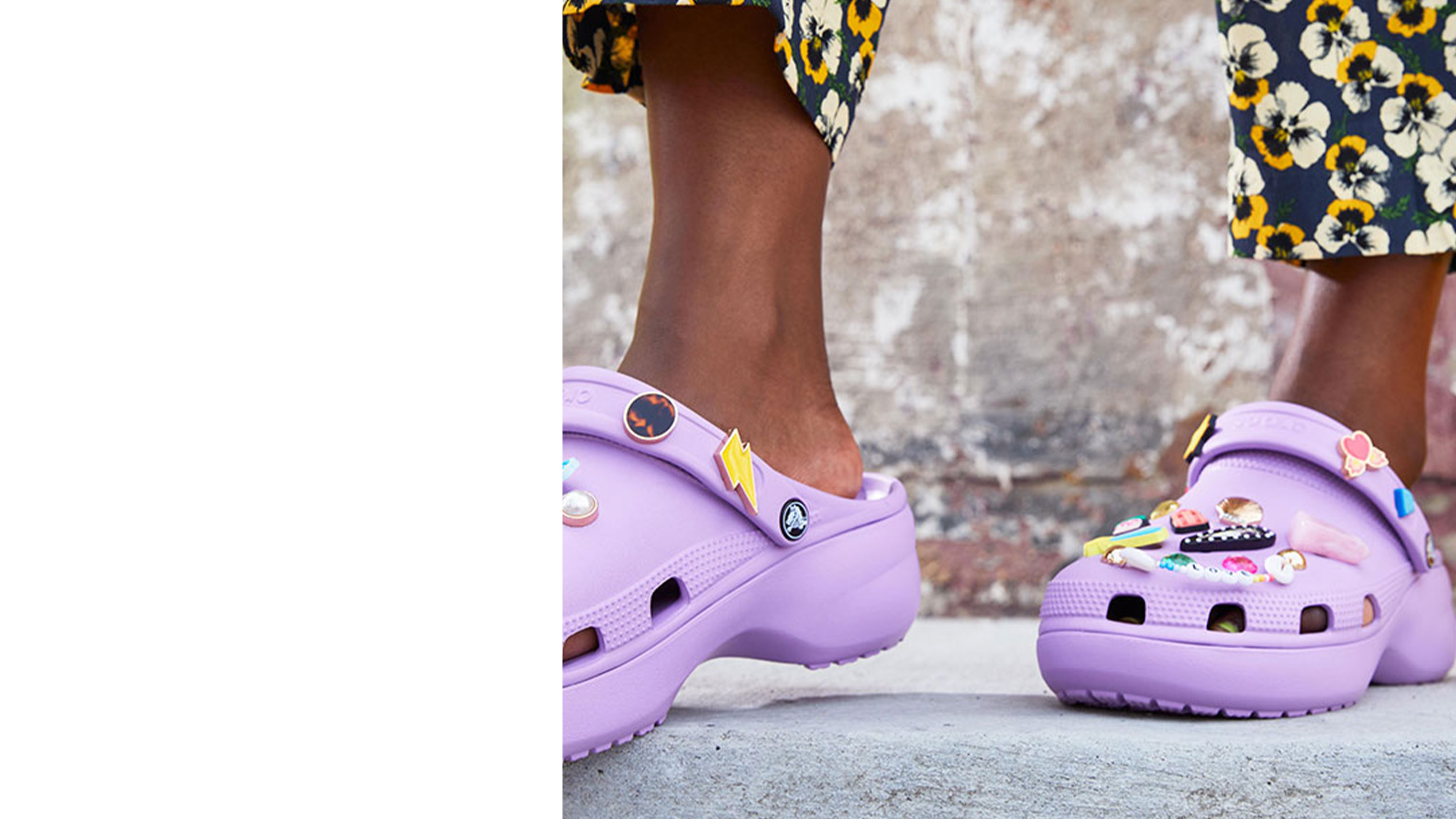 The Challenge
Crocs' business and omnichannel fulfillment are growing at a tremendous pace. The retailer needs a warehouse management system and supply chain solutions that are agile and flexible enough to keep up with its accelerated growth and ever-changing customer needs.
Operations
Headquarters in Broomfield (Colorado, USA)
Distribution Centers: 2
U.S. DC in Dayton (Ohio, USA)
European DC in Dordrecht (The Netherlands)
Download Case Study
Solutions Implemented
Manhattan's solutions were implemented globally in Crocs' dedicated ecommerce facilities to optimize efficiency and expand storage capacity and fulfillment.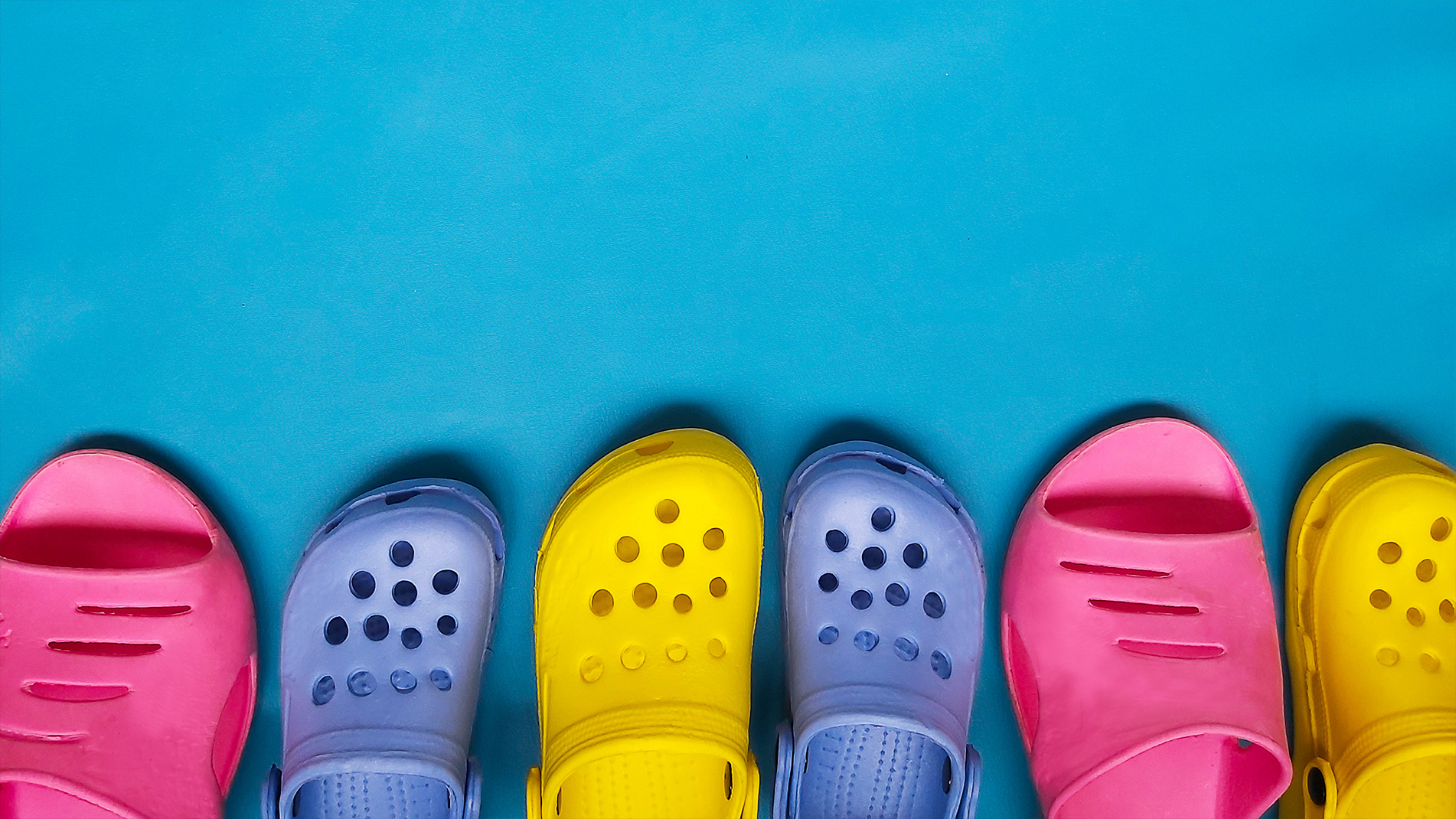 Watch the Video
Progress & Results
By leveraging Manhattan's solution capabilities, Crocs is now able to provide consistent workflows seamlessly, drive intuitive training, and standardize processes and functionality across all sites. As a result, training new team members is easier than ever and the product gets to its end customer or desired location faster.
Want to Learn More?
Read how Crocs is able to expand its distribution network, adapt to the rapidly changing demands of a dynamic market, and help its employees work smarter and faster while maintaining efficiency and quality with Manhattan's Warehouse Management capabilities.