Back to Case Studies
At Home Welcomes Optimized Omnichannel Fulfillment With Manhattan
Customer success story on how At Home enhanced its existing retail operations to provide a more modern omnichannel customer experience and improve in-store fulfillment with Manhattan Active® Omni. Watch as At Home's director of omnichannel, Lauren Tillman, discusses the partnership between the two companies and added store fulfillment efficiency.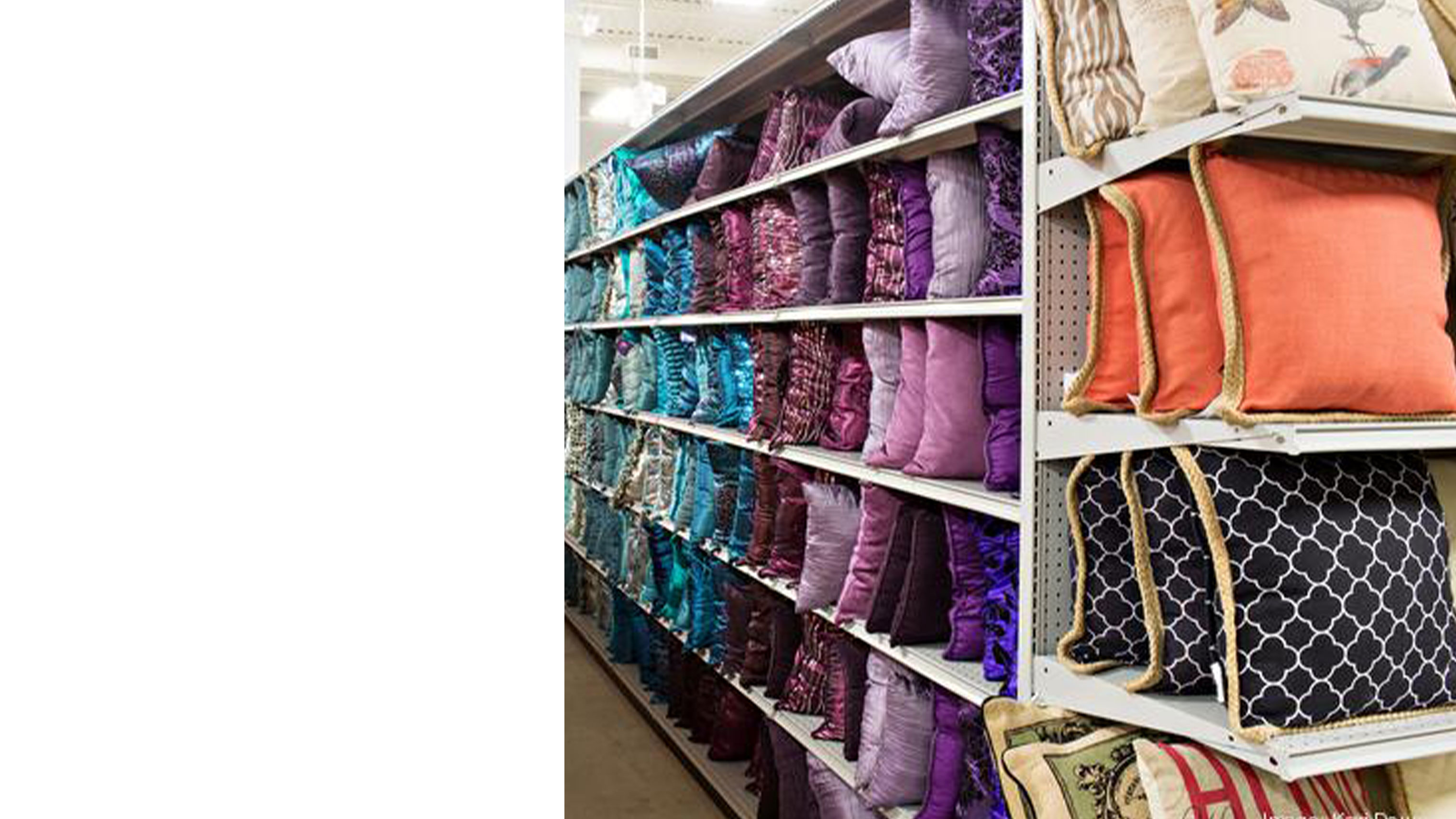 The Challenge
With a post-pandemic surge in omnichannel fulfillment, At Home required best-in-class technology with the ability to grow with the organization's needs as it continues to expand and optimize its omnichannel capabilities to meet ever-changing customer demands.
Operations
Nearly 261 stores operating in 40 U.S. states with over 8,000 employees.
Download Case Study
Solutions Implemented
Manhattan Active Omni is the first of its kind, engineered to deliver on omnichannel promises. Its suite of order management, point of sale, and customer engagement solutions empower associates to provide customers with differentiating and memorable omnichannel experiences. Born in the cloud, Manhattan Active Omni is built with microservices architecture that is always current and fully extensible, effectively future-proofing your technology with adaptive solutions that are always ready for what's next.
Watch the Video
Progress & Results
During the pandemic's ecommerce explosion that the industry had never before seen, At Home implemented Manhattan Active Omni to streamline its omnichannel capabilities. With features like the store fulfillment application, curbside notification within store fulfillment, and the digital self-service tool, At Home was able to streamline how its employees work as well as create a better experience for its customers.
Want to Learn More?
Learn more about how At Home vastly improved its omnichannel customer and associate experience with new functionality for ship-from-store and drop-ship fulfillment, as well as added functionality to At Home's existing buy online, pickup in-store capabilities.