Back to Case Studies
DHL Gets "Game Changer" With Versionless, Cloud-Based Technology
DHL, one of the largest logistics companies in the world, selected Manhattan Active® Warehouse Management to break the upgrade cycle and leverage its cloud-based technology and agility for its warehouse operations. Watch as DHL's CIO & COO of Supply Chain Markus Voss discusses the global partnership between the two companies, the technology benefits of going versionless, and how the two can combine to provide better and quicker solutions for DHL's customers.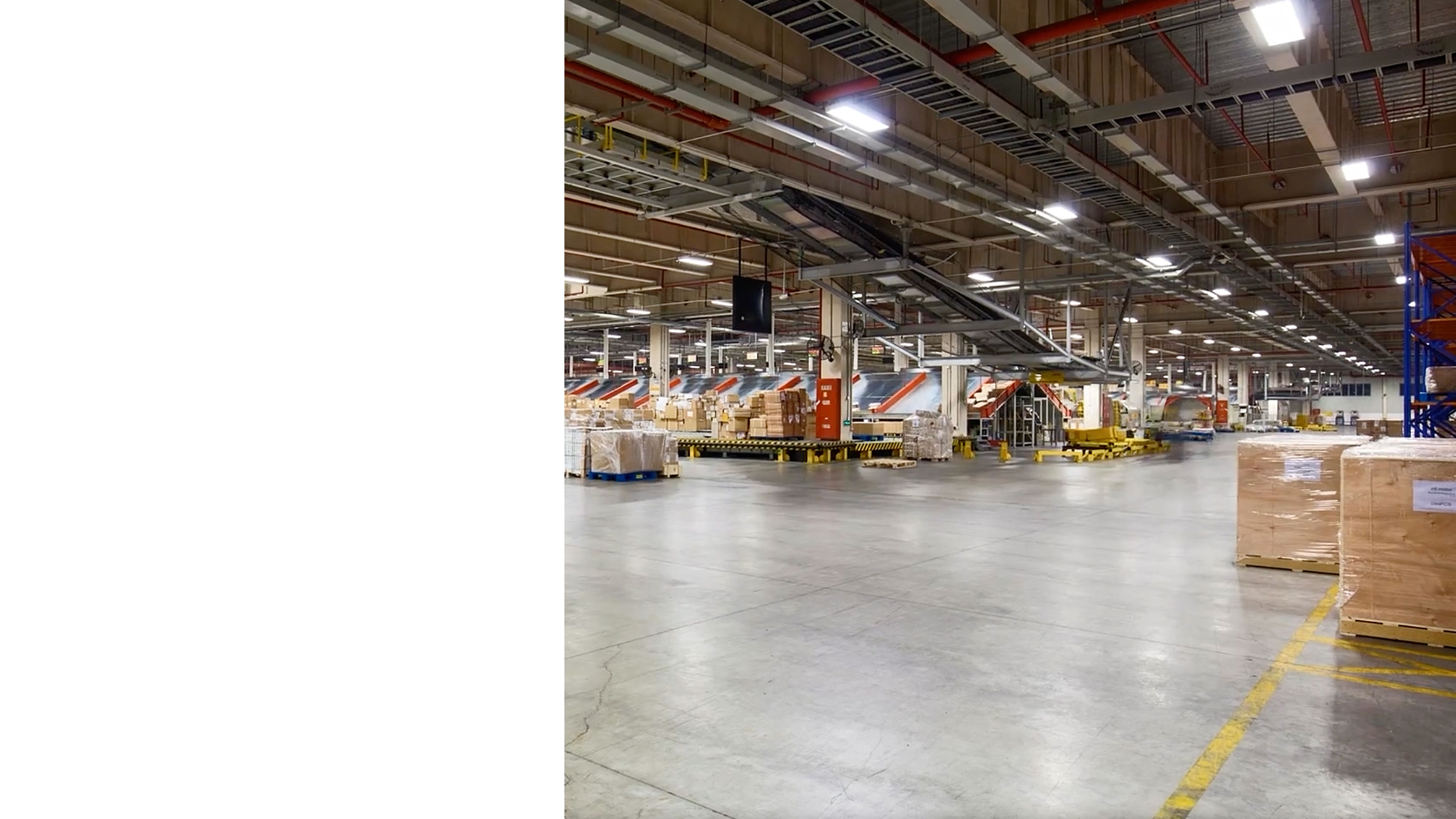 The Challenge
DHL wants to embrace a cloud-first strategy for all its supply chain software moving forward. The logistics leader still has some on-premise solutions working in their warehouses but sees Manhattan Active WM as a way to break the solution upgrade cycle by going versionless and as a tool to transition toward more scalable and agile warehouse management capabilities.
Operations
DHL is one of the largest logistics companies in the world with 380,000 employees and roughly 14 million square meters of warehousing space.
Solutions Implemented
Manhattan Active WM is the world's first cloud-native enterprise-class warehouse management system capable of unifying every aspect of distribution—and never needs upgrading. Crafted entirely from microservices, this solution ushers in a new level of supply chain speed, adaptability, and ease of use.
Warehouse Management
Control demand, supply, labor, and automation across your entire network with Manhattan Active® Warehouse Management. The leading cloud-native, evergreen, and extensible WMS in the industry.
Watch the Video
Progress & Results
DHL's solutions have integrated seamlessly with Manhattan Active® Warehouse Management. DHL and its customers can be assured that they will have the latest and greatest software available to them as DHL can now introduce new features and functions with quicker deployment for its customers. Moving forward, the partnership between the two supply chain collaborators will only continue to grow with hundreds of sites to transform in the coming years.
Deliver On Your Promise to Customers
Contact the Manhattan team to see how we can help your business.