Back to Case Studies
Goya Foods Feasts on Supply Chain Unification With Manhattan
Goya Foods, the largest Hispanic-owned food brand company in the U.S., gains robust supply chain capabilities and runs smooth fulfillment during demand increase with Manhattan WMS and TMS.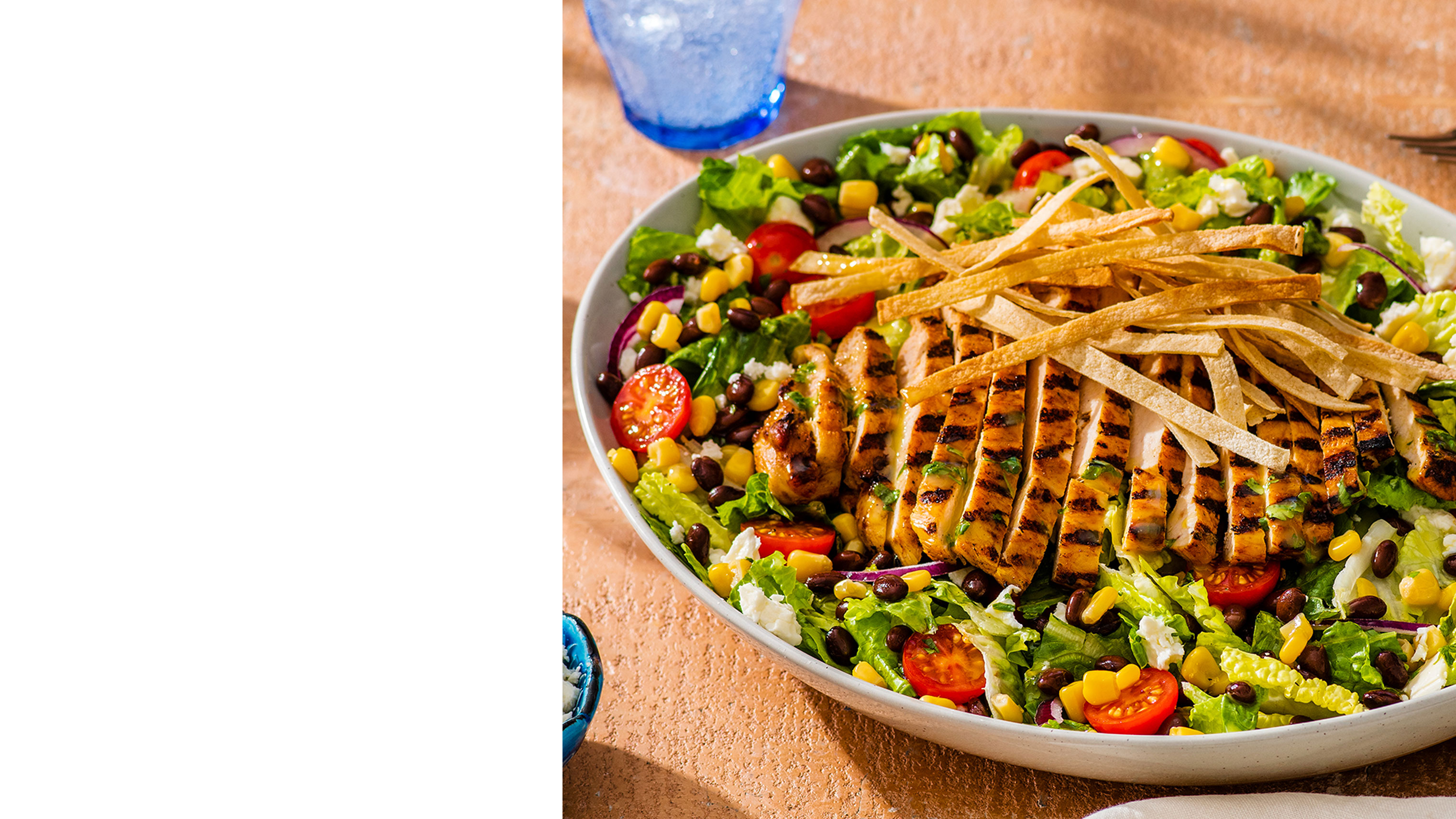 The Challenge
Goya's legacy technology was architected to handle pre-pandemic supply chain needs and was not ready for what customer demand would look like during and post-pandemic. The shopping methods customers were using to purchase groceries and the number of product purchases per order increased dramatically during the pandemic.
Operations
Distribution Centers (DCs): 12

With multiple canning and manufacturing facilities and manufacturing and distribution specialty centers spread across the globe.
Solutions Implemented
Having Manhattan's supply chain solutions running simultaneously enabled Goya to synchronize its inbound and outbound processes. Manhattan's WMS and TMS provides leading-edge technology capabilities and innovation in both cloud and on-premise solutions. It utilizes advanced, proprietary algorithms to mathematically organize and optimize operations.
Warehouse Management
Control demand, supply, labor, and automation across your entire network with Manhattan Active® Warehouse Management. The leading cloud-native, evergreen, and extensible WMS in the industry.
Transportation Management
Orchestrate every carrier, rate, route, and load with Manhattan Active® Transportation Management, engineered to adapt and grow with your business needs.
Watch the Video
Progress & Results
With Manhattan WMS and TMS in place, Goya can handle any increase in demand or supply chain disruption that comes its way with optimized capabilities for inbound and outbound distribution and transportation workflows.
Deliver On Your Promise to Customers
Contact the Manhattan team to see how we can help your business.