Back to Case Studies
Pet Supplies Plus Finds a New Best Friend With Manhattan
Customer success story on how Pet Supplies Plus jumped at the chance to leverage Manhattan's cloud-native solutions, reaping the benefits of versionless, resilient, and scalable technology that lowers the total cost of ownership.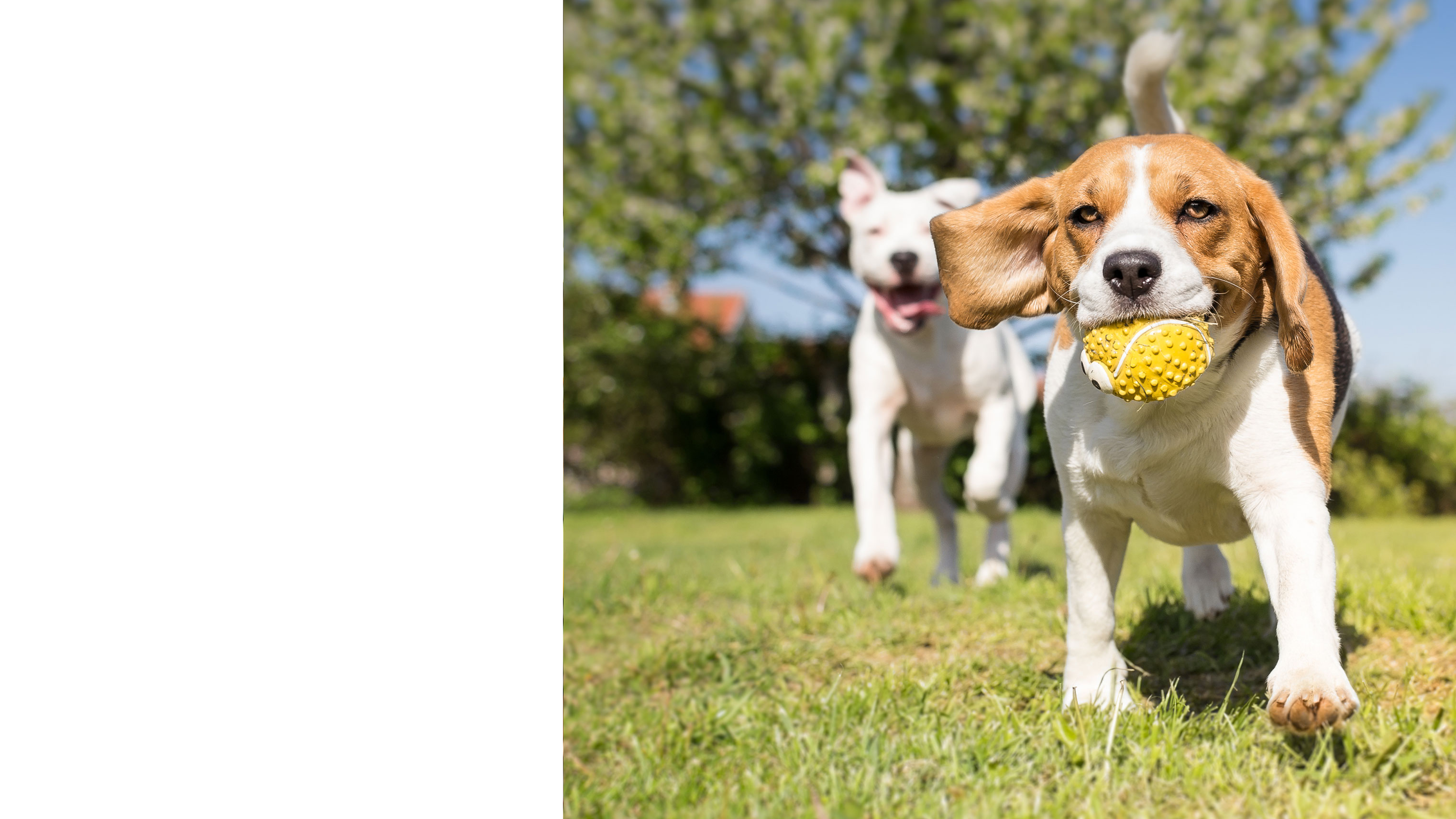 The Challenge
America's favorite neighborhood pet store wanted to migrate its supply chain solutions to the cloud and needed a warehouse management system (WMS) with the agility to react to market changes and innovation to meet customer demands.
Operations
Distribution Centers: 1
More than 500 stores across the United States
Download Case Study
Solutions Implemented
Cloud-native Manhattan Active® Warehouse Management was implemented to ensure the pet retailer had a foundation to build optimal omnichannel operations, receive endless upgrades seamlessly, and scale to match business growth.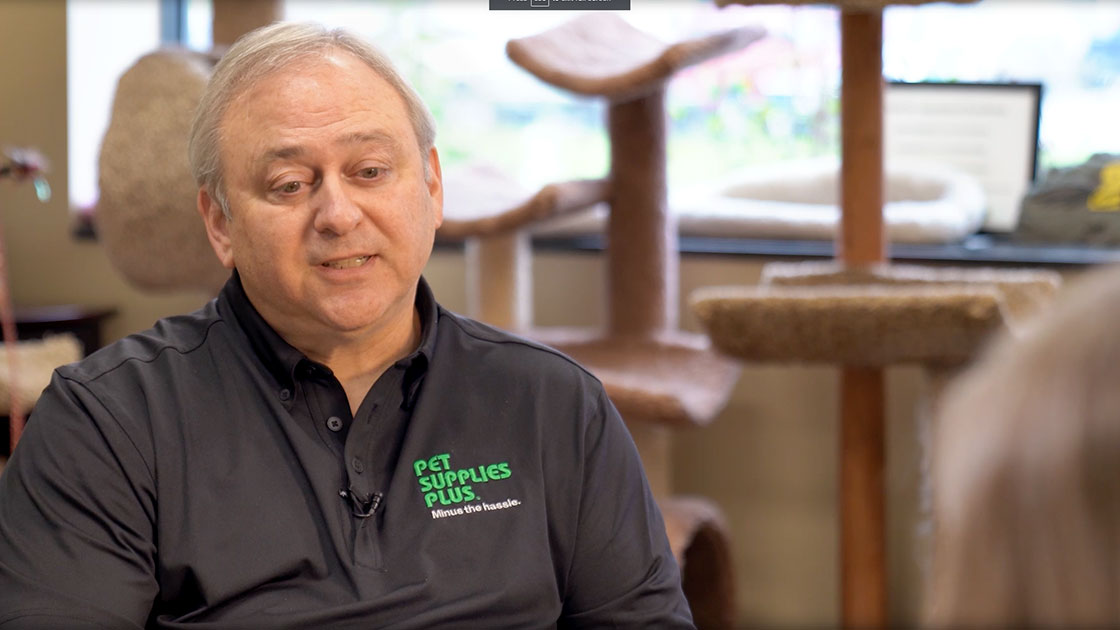 Pet Supplies Plus chooses Manhattan Active WM
Progress & Results
Pet Supplies Plus quickly reduced distribution center inventory by 10%, turns improved at the same time they achieved order-fill rates of nearly 95%, and service level agreements exceeded their goal by nearly two points.
Want to Learn More?
Learn more about Pet Supplies Plus' relationship with Manhattan and how selecting Manhattan Active WM provided the pet retailer with seamless additions of new features and functions, more intuitive equipment for warehouse workers with minimal training, more overall flexibility and scalability to match demand.