Back to Case Studies
Virginia ABC Toasts New Distribution Capabilities With Manhattan
Customer success story on how Virginia ABC implemented Manhattan Active® Warehouse Management to oversee operations in its new distribution center and the benefits from end-to-end supply chain visibility, automation, versionless technology, and much more.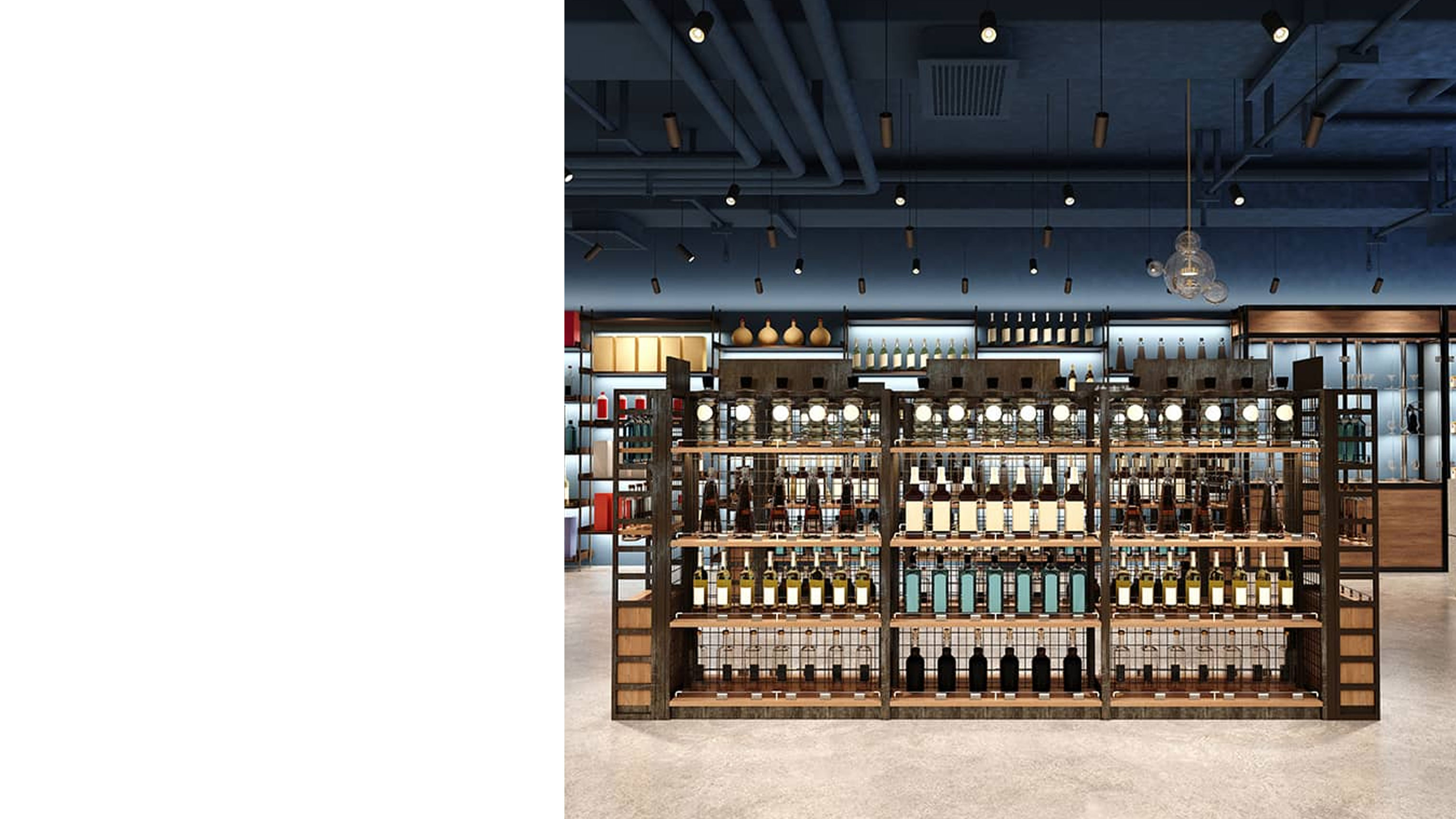 The Challenge
Virginia ABC was limited in what it could accomplish in its old distribution center (DC)—including running a conveyor system that was end of life, experiencing a lack of product traceability, and carrying out time-consuming manual processes. With its new DC, Virginia ABC saw an opportunity to modernize operations and break the constant cycle of testing and upgrading. It also needed to maximize throughput to meet demand.
Operations
397 stores with roughly 6.3 million cases shipped. All wine and spirits sold in the state of Virginia are distributed from its new 315,000-square-foot distribution center.
Solutions Implemented
Cloud-native Manhattan Active Warehouse Management (WM) was an ideal choice because it enables unmatched scalability and visibility, is always current, totally extensible, and adds new innovations and capabilities every 90 days without ever needing an upgrade.
Warehouse Management
Control demand, supply, labor, and automation across your entire network with Manhattan Active® Warehouse Management. The leading cloud-native, evergreen, and extensible WMS in the industry.
Watch the Video
Progress & Results
Virginia ABC now has end-to-end visibility of every order, which has sparked record throughput, even during peak season. In addition, Manhattan Active WM has helped supervisors monitor, improve, and elevate employee engagement and productivity. Finally, Virginia is seamlessly tapping into new functionality every quarter.
Deliver On Your Promise to Customers
Contact the Manhattan team to see how we can help your business.