Accelerate Top-Line Revenues with Interactive Inventory Visibility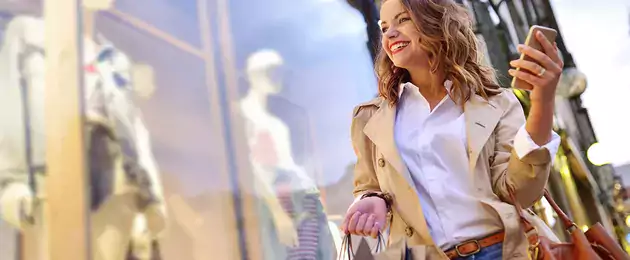 Today's consumers operate in the cloud 24/7. Retail operations have undergone a mindset transformation. Retailers understand that delivering customized shopping experiences online and in-store drive both customer loyalty and long-term revenues.
But this new retail paradigm challenges legacy internal processes and systems in fundamental ways. Expectations for safer, more convenient options like buy online and pick up in store (BOPIS) and buy online return in store (BORIS) are raising store labor cost and becoming logistical nightmares.
In this latest Perspective Paper, RSR's Founder and Principal Analyst, Brian Kilcourse, explores the challenge to profitable omnichannel operations and unpacks the operational and technology considerations for enterprises trying to orchestrate fulfillment to drive top-line revenues.
Key takeaways include:
Top operational challenges from BOPIS
Retailers' sentiment on the implications of consumers' expectation for BOPIS and BORIS
The value of inventory accuracy and visibility
Key opportunities to improve store experiences
The imperative for a modern technology portfolio of capabilities
Retail no longer happens in single channels. Future-proof omnichannel selling requires consolidated, cloud-native technology ecosystems with robust, rich and scalable capabilities to meet the demands of the business.
Get your organization on the path to profitable omnichannel selling and fulfillment with the actionable insights and decision criteria in this report.
Access Your Content
Accelerate Top-Line Revenues with Interactive Inventory Visibility
Complete the form for instant access and to receive a confirmation by email.