Back to Order Management
Your Returns Management. Optimized.
Enhance your returns management and customer return experiences profitably and efficiently.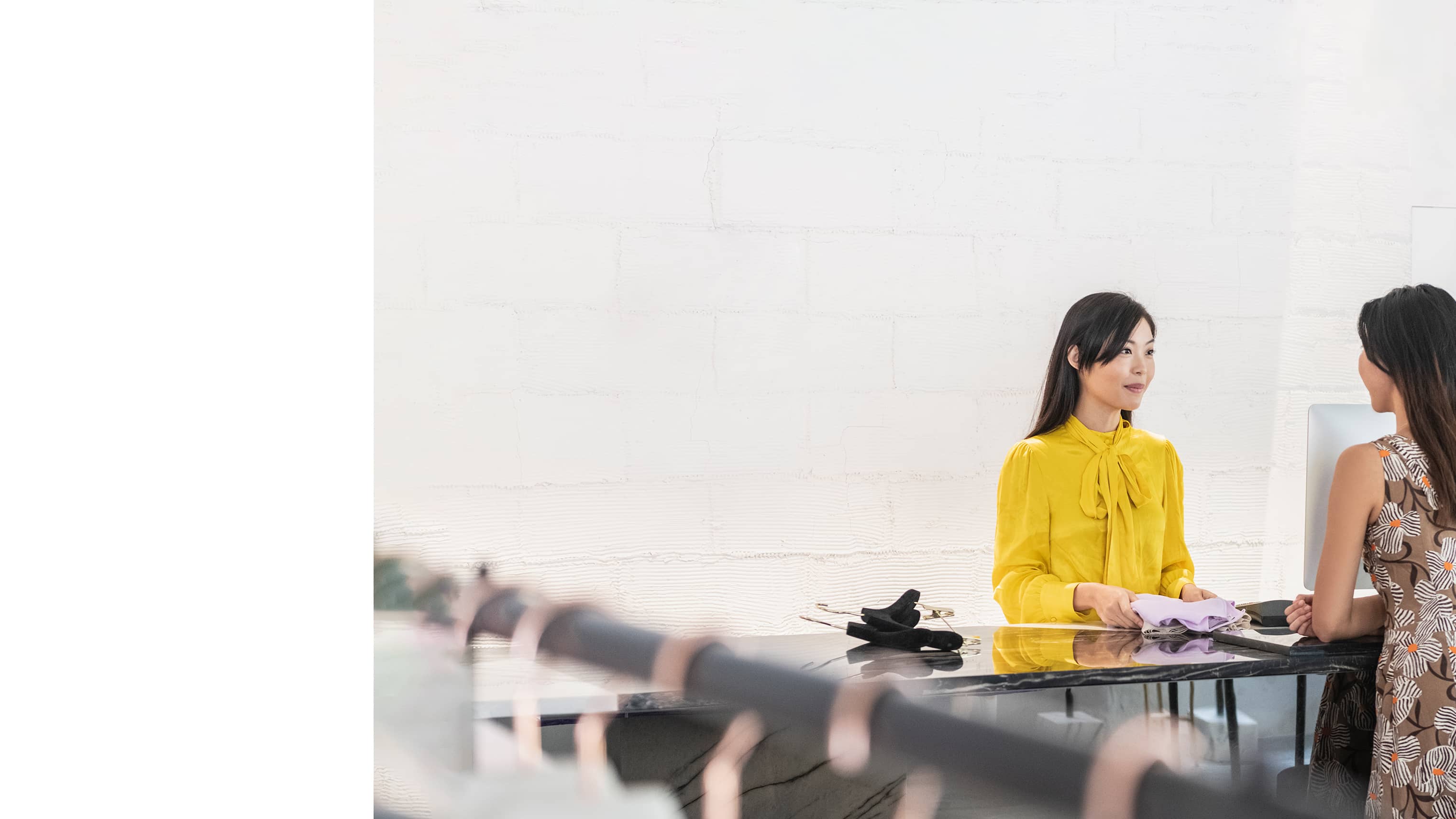 Returns Done Right
Returns can be a problem or an opportunity. Manhattan helps you return items to the optimal location, increase product reselling, and reduce manual labor in returns processes—all while increasing customer loyalty and driving store traffic.
Elevate Brand Loyalty
Deploy instant refunds to process refunds upon carrier scan—3-5 days faster than your competitors.
Enhance customers' post-purchase experiences with self-service returns initiation and tracking, along with box-less, printer-less, and label-less returns.
Proof Point:
Differentiate yourself by cutting days off the refund process and be amongst the 8% of retailers offering the ability to track refunds.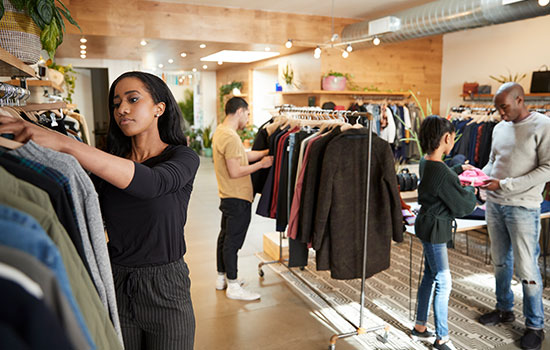 Drive Store Traffic
Convert returns into exchanges with out-of-the-box support for buy online, return in-store (BORIS).
Upsell and cross-sell digital shoppers while delivering omnichannel, "buy anywhere, return anywhere" experiences.
Proof Point:
Accommodate 87% of consumers that prefer to make in-store returns and reap the rewards from the 71% of in-store returns that result in an immediate purchase.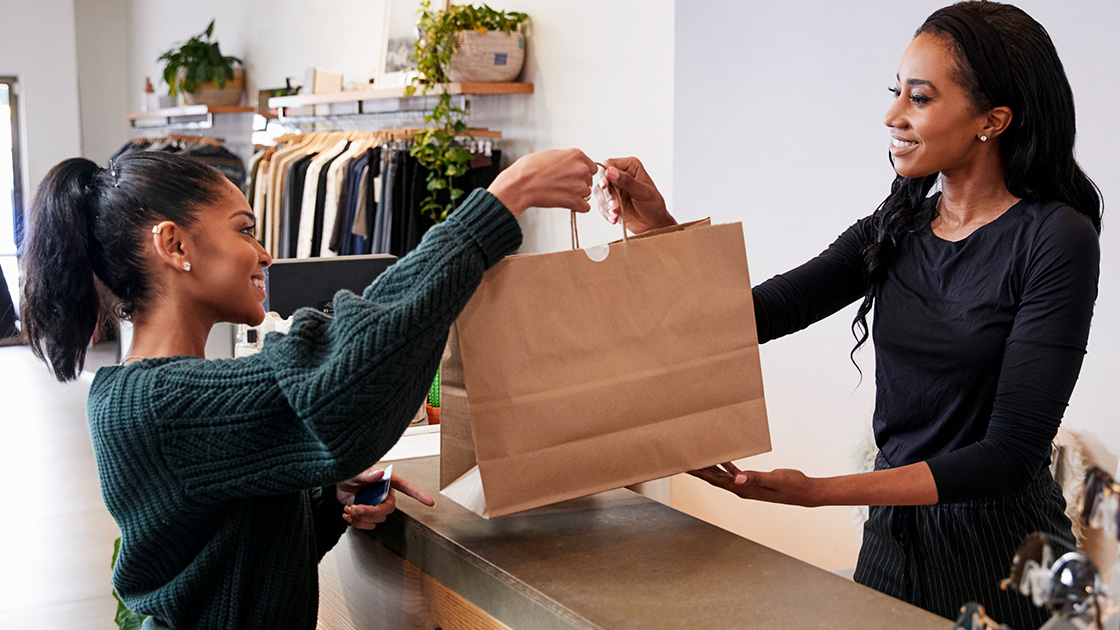 Maximize Returns Profitability
Dynamically determine the optimal return location to get returned items back on the shelf faster.
Reduce the labor required by automating returns workflows to eliminate tedious, error-prone tasks.
Proof Point:
54% of retailers say manual processes and the need for more staff are obstacles to managing returns. Manhattan automates inefficient processes to help get the most out of associates.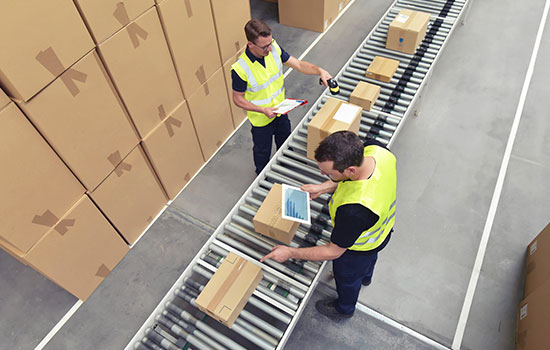 Leading Retailers Trust Manhattan
We're the only provider to offer a full range of returns management capabilities that are pre-tested, fully integrated, and continually enhanced with new innovations added every 90 days. Increase margins and customer satisfaction. Reduce processing time, errors, and strain on your staff. Differentiate your returns experience with Manhattan.
Global Retailers
7 out of 10
Top global retailers use Manhattan
U.S. Retailers
37 out of 50
Top U.S. retailers use Manhattan
Global Apparel Brands
14 out of 25
Top global apparel brands use Manhattan
Deliver On Your Promise to Customers