"It's been remarkable for us to see how much easier it is to reach top levels of performance with this technology. Manhattan is critical to our overall design, forward-thinking, and our ability to reach our ultimate goals."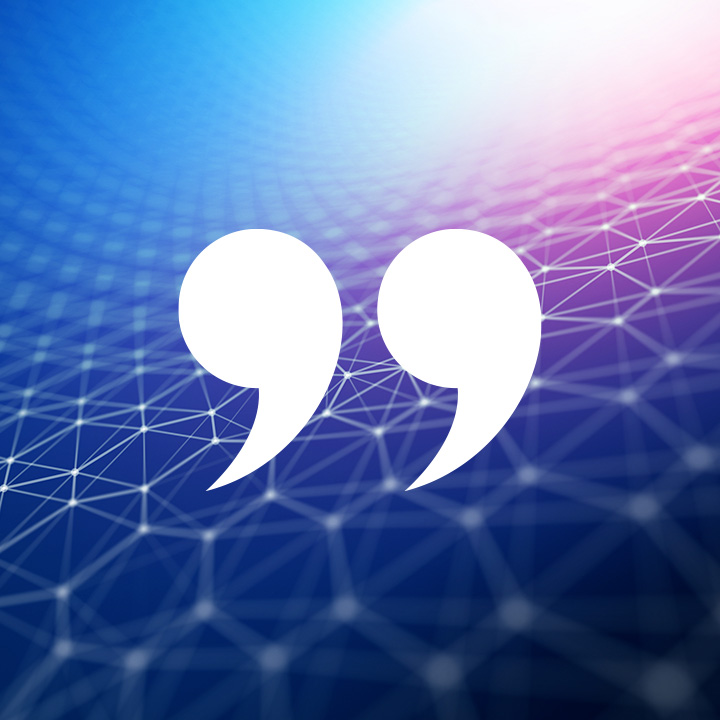 Enables you to keep your network in balance while maximizing yield.
Features + Functions
Optimally match demand with supply
Maximize profitability
Intelligently respond to load requests
Proactively solicit loads
Position fleet in anticipation of demand
Maintain network balance
Improve decision-making
Enable customer commitment management and execution
Support pre-accepted load scoring API
Deliver On Your Promise to Customers
See how Manhattan's supply chain commerce solutions can work for you.