"We purchased SuperSpin simply because the analysis conducted generated savings far beyond its cost."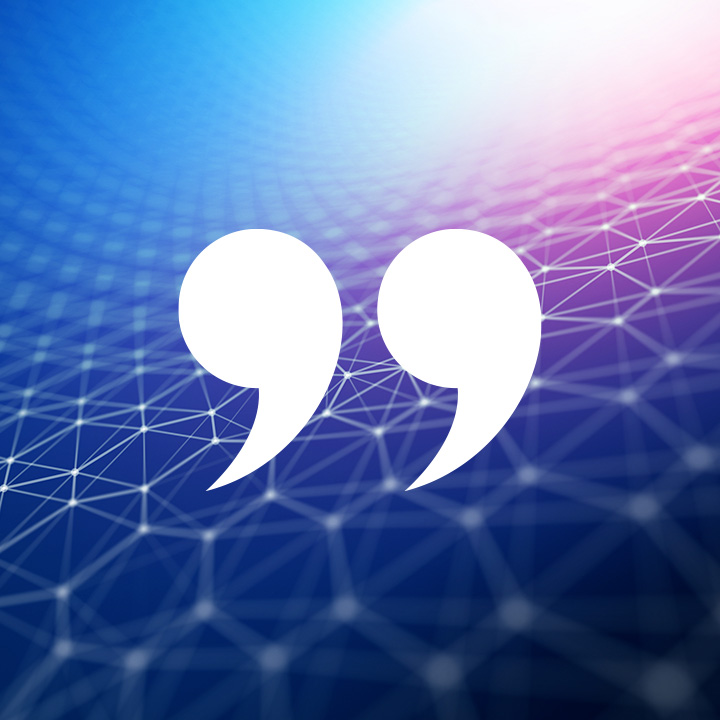 A network modeling and optimization tool for LTL and small package carriers, SuperSpin accurately represents your network and can suggest and model proposed network changes. This solution allows you to deliver a strong ROI, reduce costs, and enhance customer service.
Features + Functions
Purchase transportation
Enable direct loading
Support hub locations
Complete terminal consolidation
Project future volume, including new major customers or acquisitions
Deliver On Your Promise to Customers
See how Manhattan's supply chain commerce solutions can work for you.