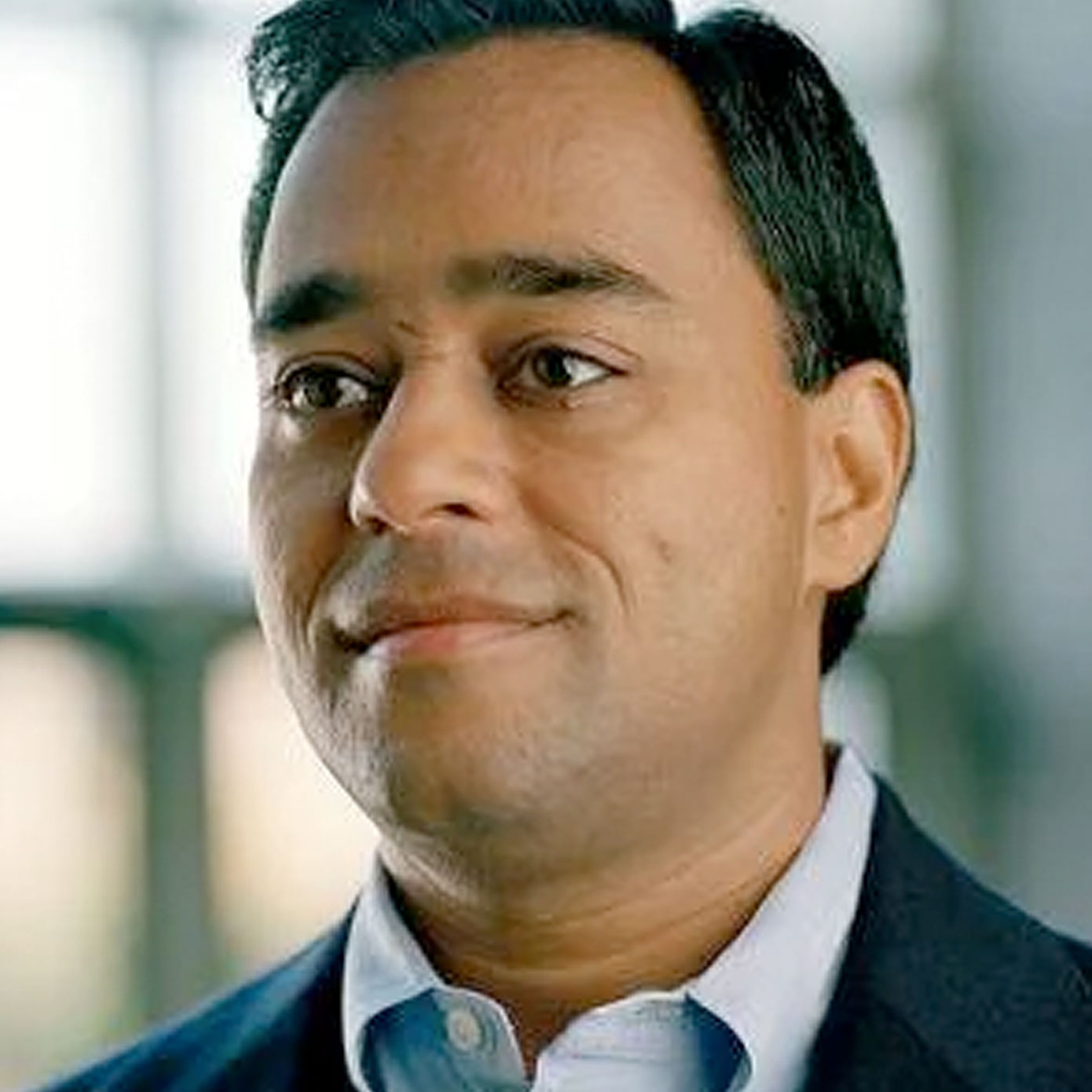 Deepak Raghavan is an adjunct professor in Georgia State University's Department of Physics and Astronomy and is a co-founder of Manhattan Associates. He helped guide the company through its transformation from a small, private software and services company to a growing public company. Dr. Raghavan conceptualized, designed, and developed Manhattan Associates' PkMS® solution — the industry's first "packaged" supply chain execution system. Dr. Raghavan served as Manhattan's senior vice president (product strategy from January 2001 until June 2002), as senior vice president and chief technology officer (August 1998 until January 2001), and as chief technology officer from the company's inception in October 1990 until August 1998.

From 1987 until 1990, Dr. Raghavan served as a senior software engineer for Infosys Technologies Limited, where he specialized in the design and implementation of information systems for the apparel manufacturing industry. With approximately 30 years of experience with the company, Dr. Raghavan brings deep institutional knowledge and a perspective to the board about Manhattan's strengths, challenges, and opportunities, as well as significant industry experience.

Dr. Raghavan received his bachelor's degree in civil engineering from the Indian Institute of Technology in New Delhi, his MBA from Georgia State University, and his Ph.D. in Astronomy from Georgia State University.