Back to Case Studies
Bidfood Optimizes Distribution Network
Customer success story on how Bidfood, a leading Dutch food service wholesaler, adapted to a rapidly-changing market, optimized, and future-proofed its distribution network with Manhattan.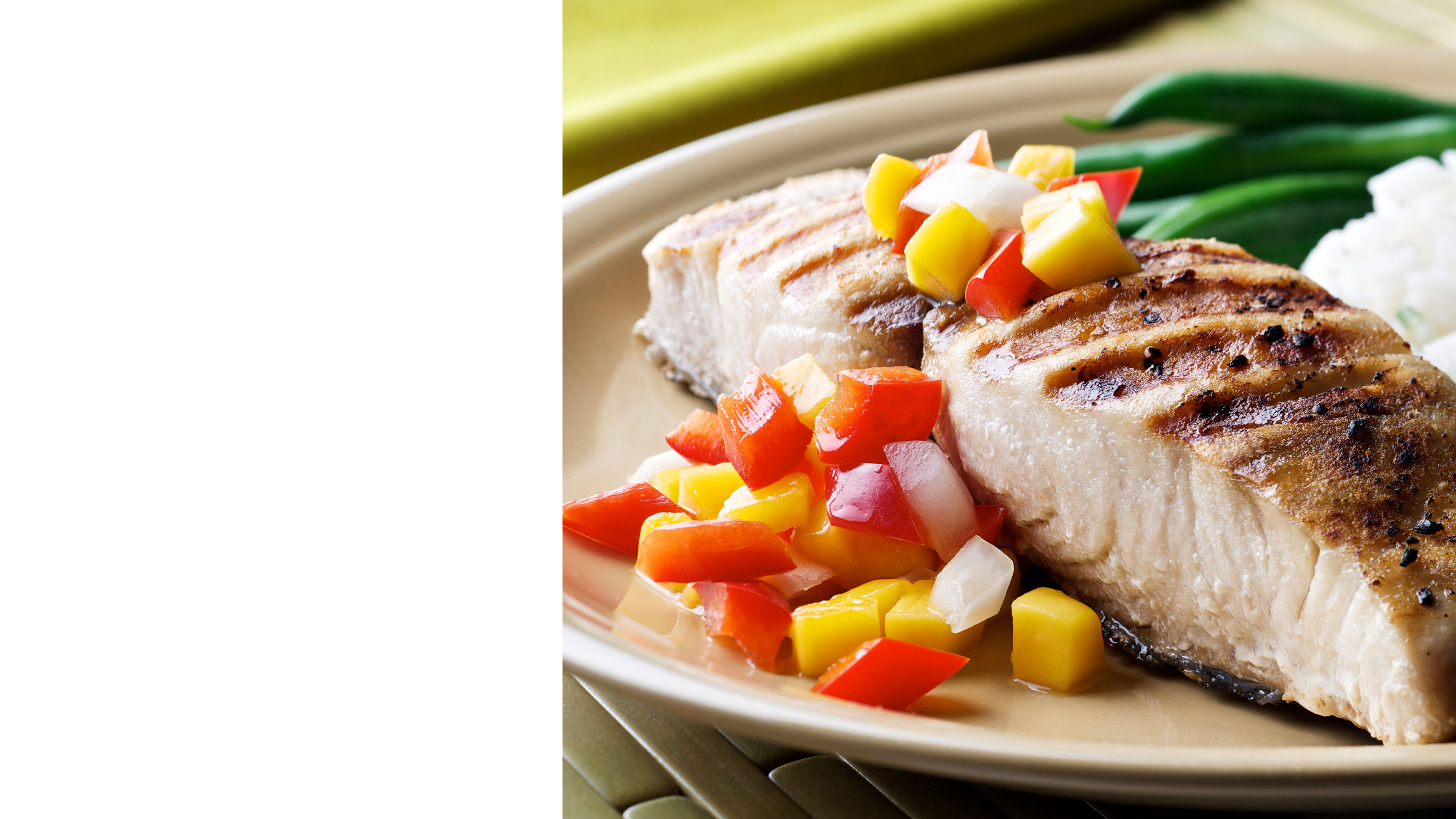 The Challenge
Changing market conditions and continued business growth exposed the limitations of Bidfood's incumbent supply chain system infrastructure. Bidfood had previously relied on legacy, heavily customized warehouse management systems that restricted operational growth and it needed a fresh start.
Solutions Implemented
Bidfood selected Manhattan's supply chain solutions to improve operational efficiency across its distribution network and support future supply chain needs. The wholesaler felt Manhattan's solution suite was well suited to the type of high-volume product throughput seen across Bidfood's warehouses, where significant quantities of goods of variable size and shelf life are processed.
Warehouse Management
Control demand, supply, labor, and automation across your entire network with Manhattan Active® Warehouse Management. The leading cloud-native, evergreen, and extensible WMS in the industry.
Slotting Optimization
Slotting Optimization increases workforce efficiency, shortens order fulfillment cycles, and maximizes throughput.
Progress & Results
The Warehouse Management, Slotting Optimisation, and Supply Chain Intelligence solutions deployed foster improved collaboration across Bidfood's extensive distribution network and streamline the entire order fulfillment process. The track-and-trace and voice-picking features have enabled Bidfood to drive faster and more efficient distribution throughout its supply chain network.
Want to Learn More?
Learn more about the close collaboration between Manhattan and Bidfood, leading to Bidfood's enhanced levels of operational agility and charting a path to even more added capabilities moving forward.