Back to Case Studies
Elon Group Finds Domestic Bliss Thanks to Manhattan SCALE™
Customer success story on how Elon Group standardized its internal workflows and optimized employee efficiency to gain better control of logistical processes with Manhattan.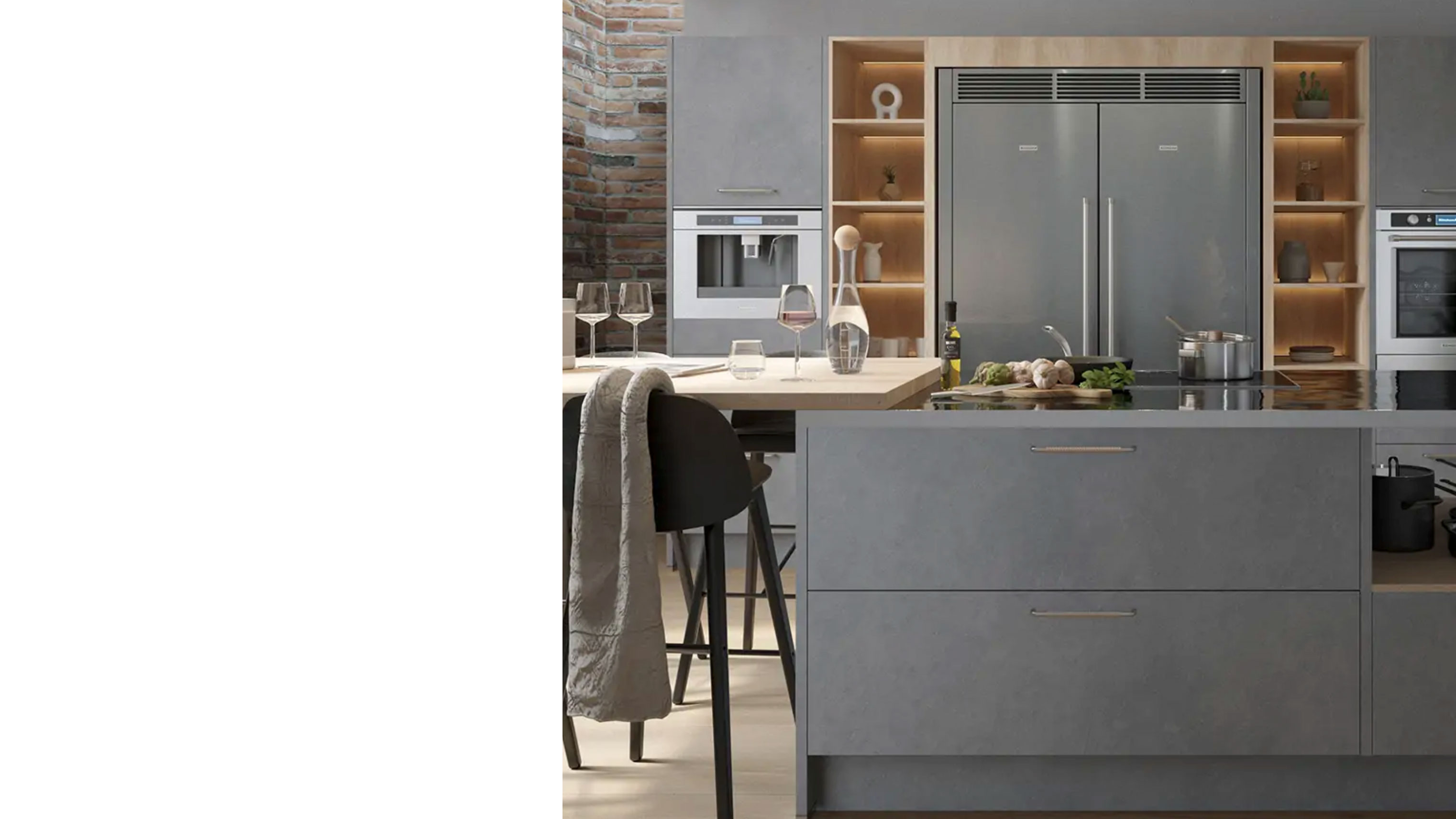 The Challenge
Elon's previous self-developed warehouse management system (WMS) enabled users a great degree of operational freedom, resulting in inefficient processes and reduced productivity. With business growing in all sales channels, they needed a solution that could handle and develop their business further.
Solutions Implemented
Manhattan's supply chain solutions were selected due to industry presence, flexibility, ease of use, better control, increased efficiency, and depth of functionality.
Manhattan SCALE™
Harness the power of a dynamic warehouse management system (WMS)—on-premises or in a cloud environment—made to save you time and money by providing the ideal blend of usability, capabilities, and functionality.
Warehouse Management
Control demand, supply, labor, and automation across your entire network with Manhattan Active® Warehouse Management. The leading cloud-native, evergreen, and extensible WMS in the industry.
Progress & Results
With Manhattan's supply chain solutions, Elon has better control and stock visibility as well as improved picking productivity, allowing teammates to be more efficient and effective.
Want to Learn More?
Read more on how Swedish retailer, Elon Group, is able to standardize workflows and gain better control over logistical processes with Manhattan's solutions.