Back to Case Studies
Guest Supply Welcomes New Era of Transportation Innovation
Customer success story on Guest Supply's search for a new TMS to break the cycle of upgrades and testing for each new capability added—and how Manhattan Active® Transportation Management did just that and more.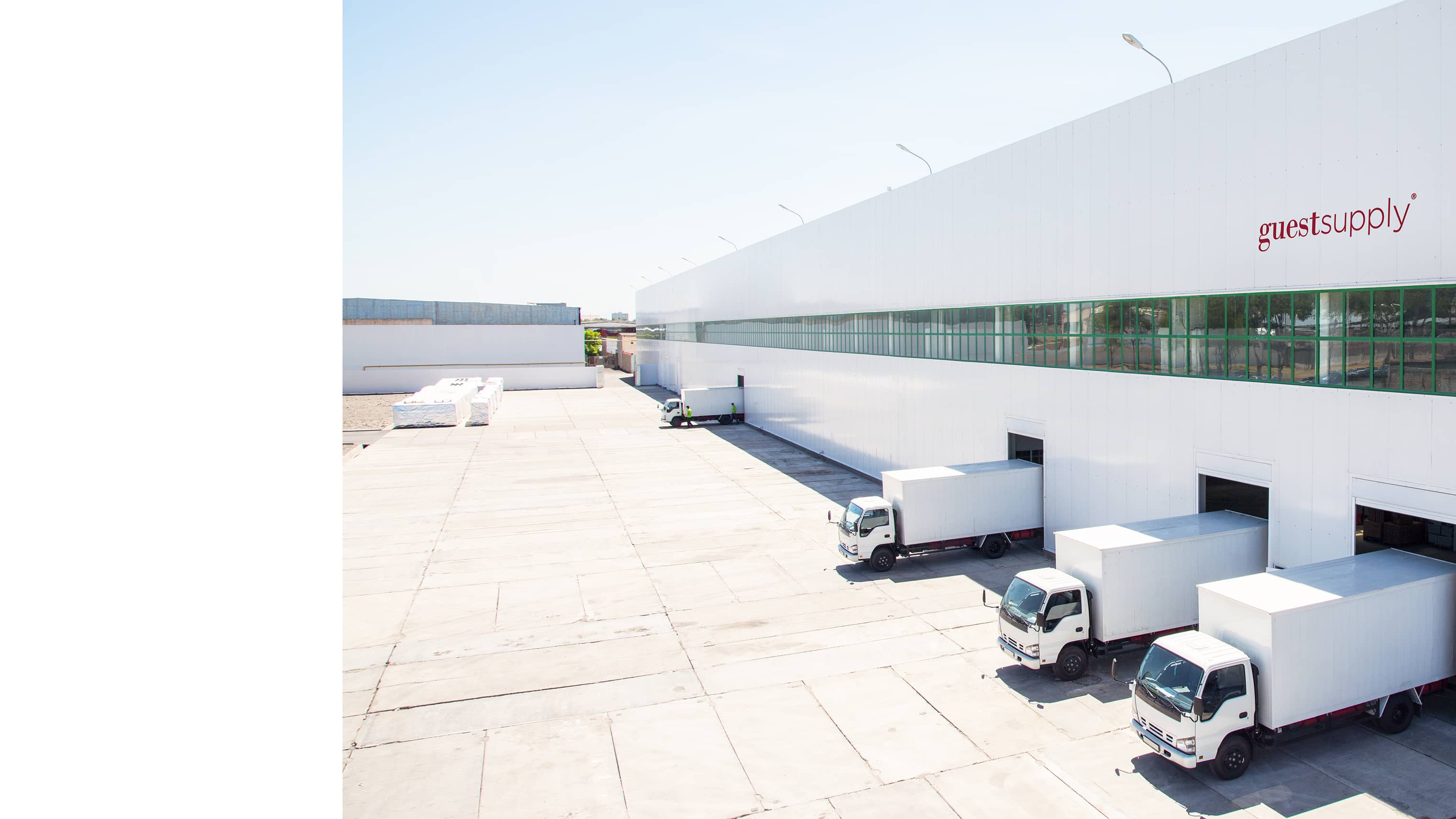 The Challenge
Faced with a complicated transportation network and an ever-changing marketplace, Guest Supply felt it was critical to have access to the latest TMS innovations in order to compete. With an on-premise solution, that created a cycle of preparing for an upgrade, implementing the system, and then starting it all again when new functionality was available.
Solutions Implemented
Manhattan Active Transportation Management (TM) is cloud native, built entirely on a modern, microservices architecture. Better yet, the solution is always current, offers full extensibility and access to new innovation every 90 days – without ever having to upgrade.
Transportation Management
Orchestrate every carrier, rate, route, and load with Manhattan Active® Transportation Management, engineered to adapt and grow with your business needs.
Progress & Results
With Manhattan Active TM, Guest Supply gets access to new capabilities and innovations every 90 days, with zero downtime and no upgrades required. Those improvements have led to greater overall efficiency and adaptability. In addition, the solution is processing orders 10 times faster than the old system, resulting in less downtime and higher productivity.
Want to Learn More?
Learn more about Guest Supply's journey to a cloud-based TMS, the many benefits it has gained, and how the Manhattan team helped make it happen.