Back to Case Studies
Kendra Scott Averts Crisis and Pivots to Ship From Store with Manhattan
Customer success story on how leading fashion retailer Kendra Scott, amid Covid-19 store closures and social distancing, salvaged its in-store inventory by implementing Manhattan's ship-from-store capabilities in a matter of days, better preparing them for a new omnichannel retail world moving forward.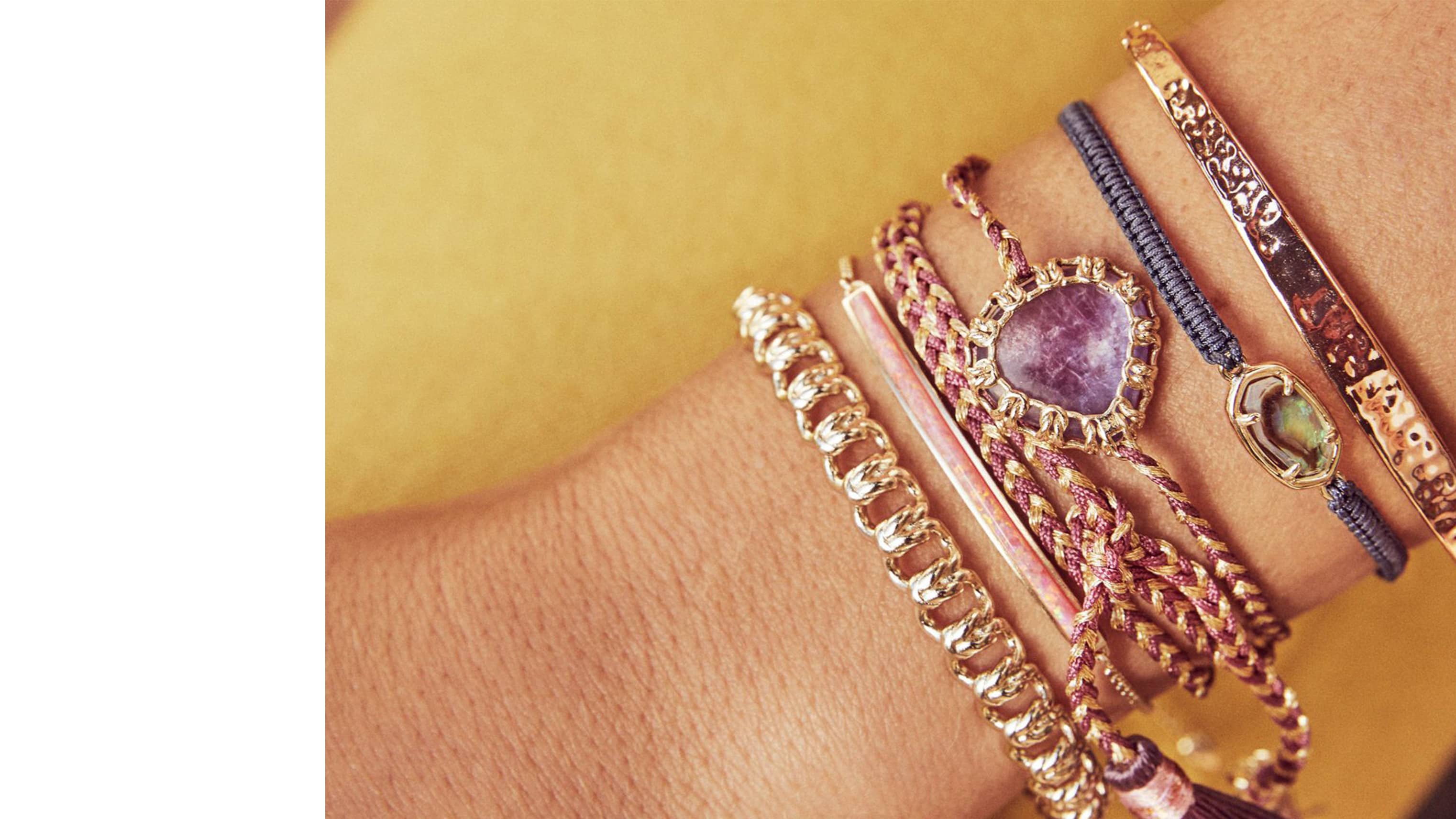 The Challenge
Measures to contain COVID-19 led to Kendra Scott's retail stores being shut down with it's primary distribution center reduced to minimum basic operations.
Solutions Implemented
To keep the flow of sales moving and leverage its inventory sitting in stores, Manhattan implemented ship-from-store capabilities in a matter of days and followed up with curbside pickup.
Progress & Results
The new capability has been successful in facilitating the company's sales and philanthropic efforts during and post-pandemic.
Want to Learn More?
Learn more on how leading jewelry retailer Kendra Scott navigated the reconfiguration of fulfillment operations and employee safety measures, while simultaneously refocusing their strategy and store inventory for ecommerce demand using Manhattan Active® Omni.