Back to Case Studies
Performance Team Diversifies Customer Reach With Manhattan
Customer success story on Performance Team's ability to reach a wide variety of customers—including establishing a leading position in an emerging market in ecommerce-only or ecommerce-dominant companies—with Manhattan SCALE's flexible warehouse management system (WMS) capabilities.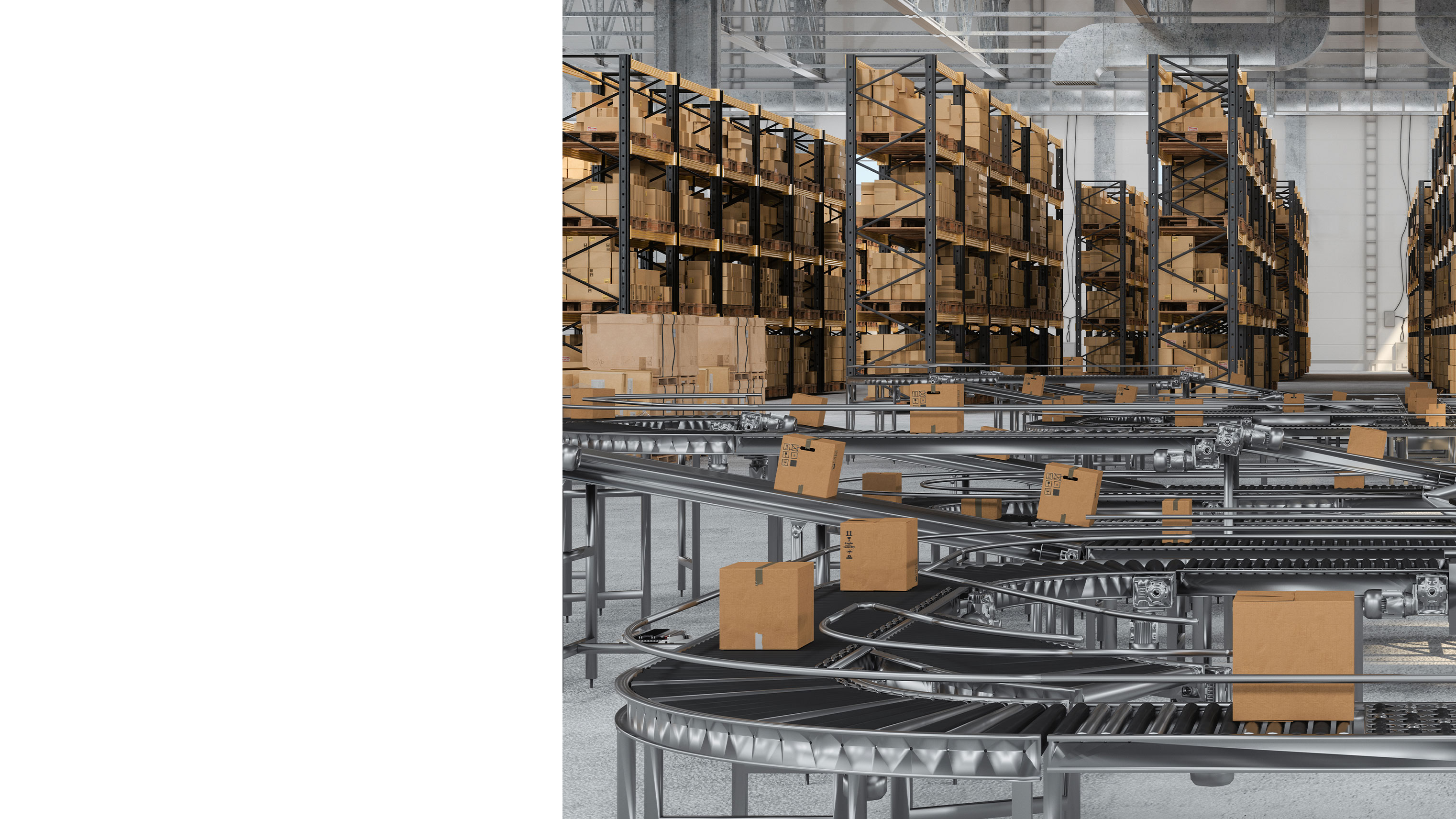 The Challenge
Performance Team provides fulfillment services to a wide range of companies, of varying complexity and size, including ecommerce-only businesses.
Operations
Multi-channel customers served in supply chain hubs across the U.S.
Download Case Study
Solutions Implemented
The leading fulfillment service provider leverages Manhattan SCALE's extensibility and flexibility to tailor logistics offerings to each customer individually. The solution's dynamic warehouse management capabilities are less affordable to deploy and can handle less complex fulfillment solutions and large-scale operations with advanced automated facilities.
Manhattan SCALE™
Harness the power of a dynamic warehouse management system (WMS)—on-premises or in a cloud environment—made to save you time and money by providing the ideal blend of usability, capabilities, and functionality.
Progress & Results
The company has powered growth by integrating Manhattan SCALE with leading ecommerce technologies to deliver flexible solutions to companies of all sizes. Standardization across IT and operations has also enabled the company to quickly onboard clients while minimizing risks and business interruptions. As a result, customer startup costs have been reduced by 25-30%.
Want to Learn More?
Learn more about how leveraging Manhattan SCALE's extensibility helps Performance Team tailor logistics offerings to each customer individually.