Todays Retail Shopper Survey Results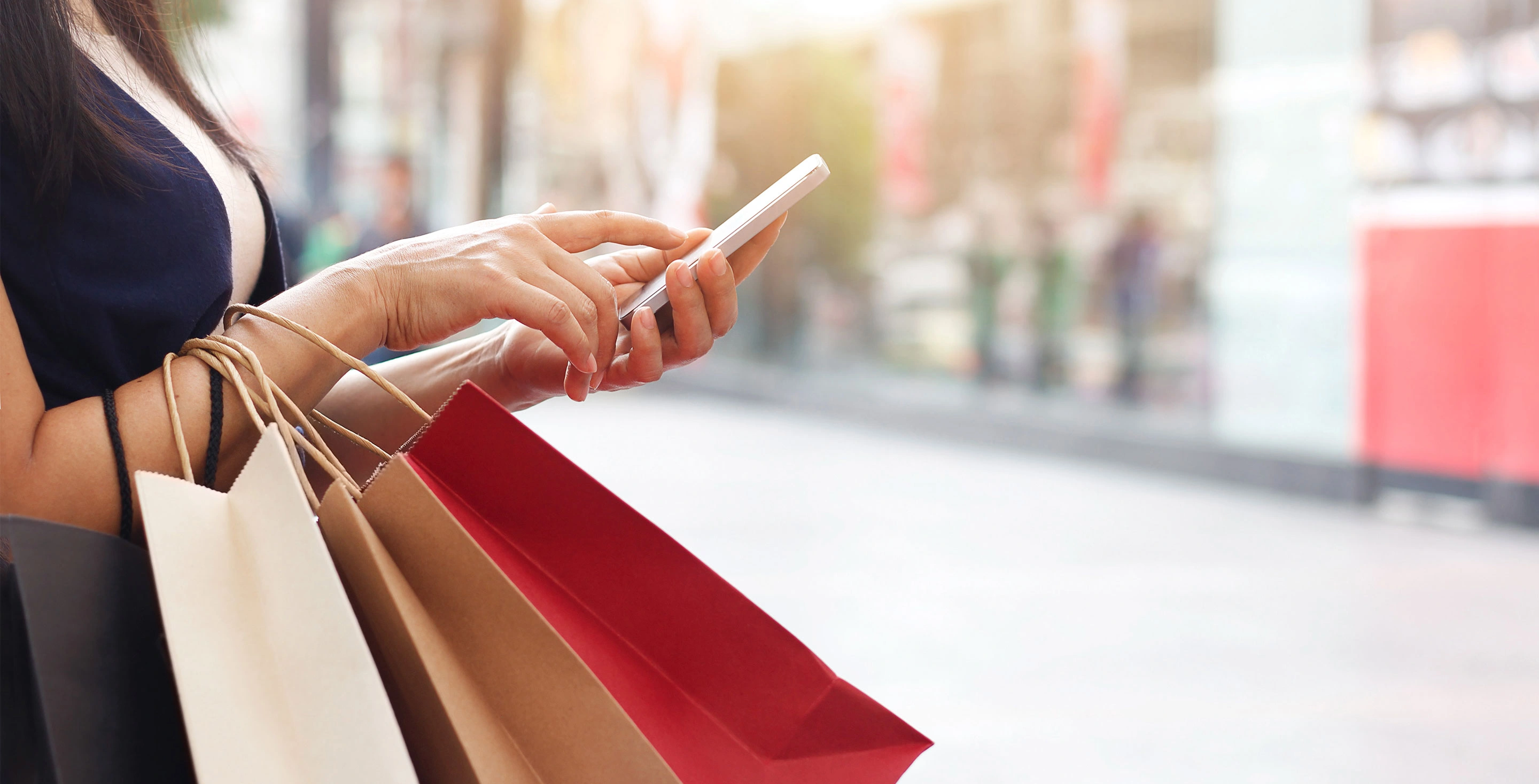 The past is no longer an indicator of future behavior. Before retailers reimagine their store experience, they must understand the new store shopper. As the economy re-opens and retailers lay go-forward plans, the question becomes: how will these changes impact shopper behavior?
In partnership with Manhattan Associates, Incisiv surveyed more than 2,500 U.S. consumers to learn how the pandemic has changed their shopping habits. The insights gained can help retailers change their point of experience to meet new expectations, which include:
A "safe and clean experience" is the most important aspect across all store experiences for shoppers.
Shoppers are twice as likely to order online for store pick-up than to make an in-store purchase.
The ability to see in-store inventory online is most important to shoppers when planning a store visit.
Download the full report to understand the behaviors and preferences that will define the future of retail stores.
Access Your Content
Complete the form for instant access to download your content.