Responding to Evolution and Disruption in Grocery Ecommerce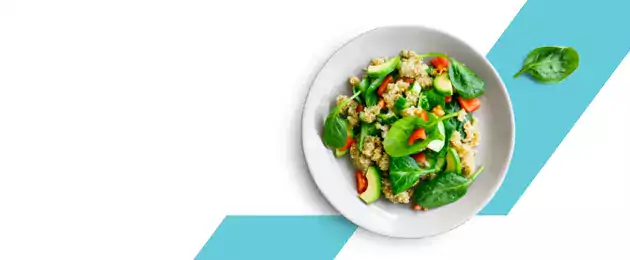 During the last few years, the retail sector changed more quickly than it did over the past few decades. The reason? An explosion of grocery e-commerce, evolving consumption habits, and cutthroat competition from Amazon, a company that never stops innovating its services. These disruptive forces are just the start, and brands have no choice but to evolve their grocery supply chains.
This whitepaper examines current challenges with grocery e-commerce, how grocery logistics innovations build on history while looking toward the future, how grocers are embracing omnichannel supply chain strategies, and best practices from Manhattan that will help you guarantee the supply of goods promised to customers.