"Companies like ours are trying to squeeze as much functionality out of their systems to stay profitable and eliminate wasted miles. Fortunately, we've already invested in the most optimized solution—Manhattan Carrier."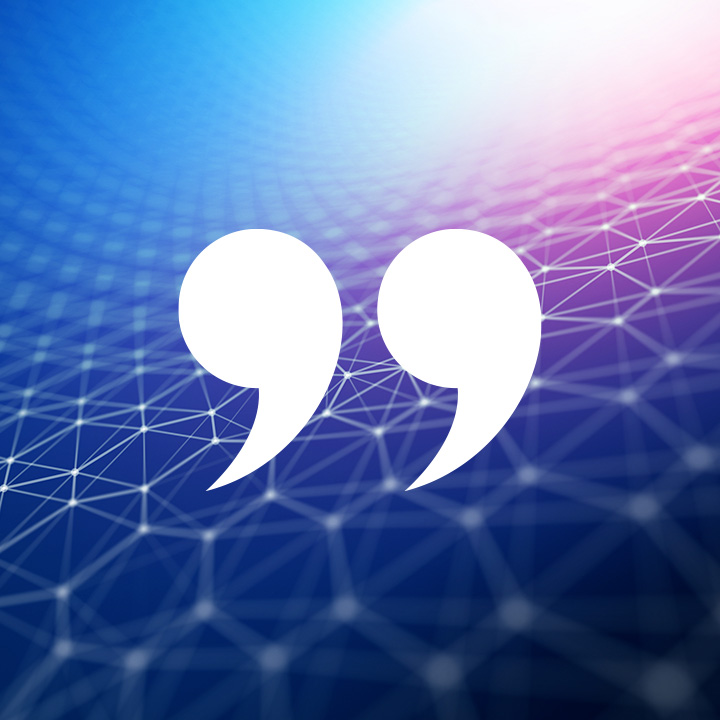 Allows you to match drivers to the best possible loads across your network in real time to reduce empty miles, increase equipment utilization, and improve driver satisfaction while adhering to HOS regulations.
Features + Functions
Optimize your entire fleet
Improve on-time pickup and delivery to boost customer satisfaction
Decrease dwell time and deadhead miles
Improve utilization by minimizing buffer time
Enhance customer service
Deliver On Your Promise to Customers
See how Manhattan's supply chain commerce solutions can work for you.