"The Seek&Destroy and Capacity Creator capabilities of the Drop&Swap module make finding solutions to covering freight on time much easier and quicker. It's a hundred times better than what we had."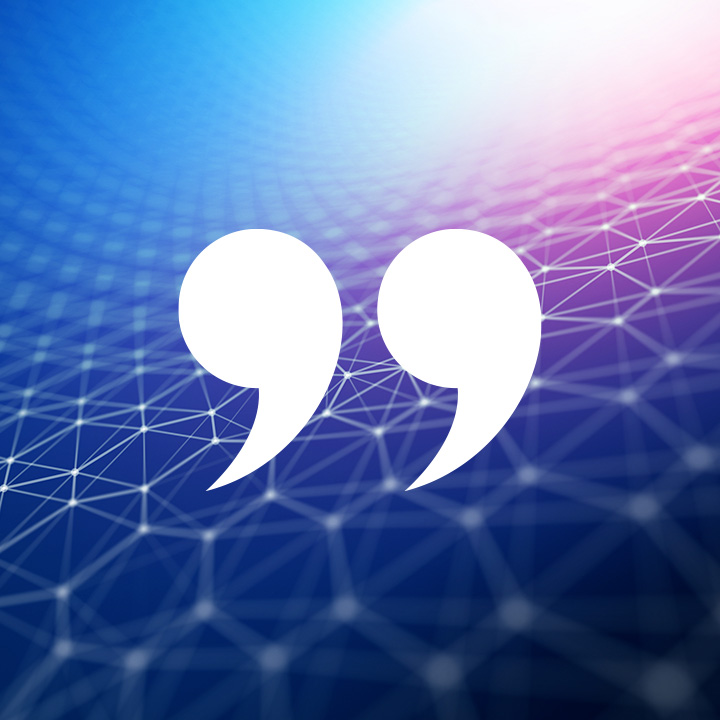 Enables you to improve efficiency and prepare for unplanned events by evaluating all potential driver and load combinations to determine optimal swaps and increase network velocity.
Features + Functions
Enable avoidance of late pickups and deliveries
Proactively identify potential pickup and delivery failures
Account for the impact of time and distance on affected drivers involved in swaps
Get drivers home at the lowest cost
Meet last-minute customer demand
Deliver On Your Promise to Customers
See how Manhattan's supply chain commerce solutions can work for you.