"Manhattan's Profit Analyzer is one of the most significant software implementations that we have ever done."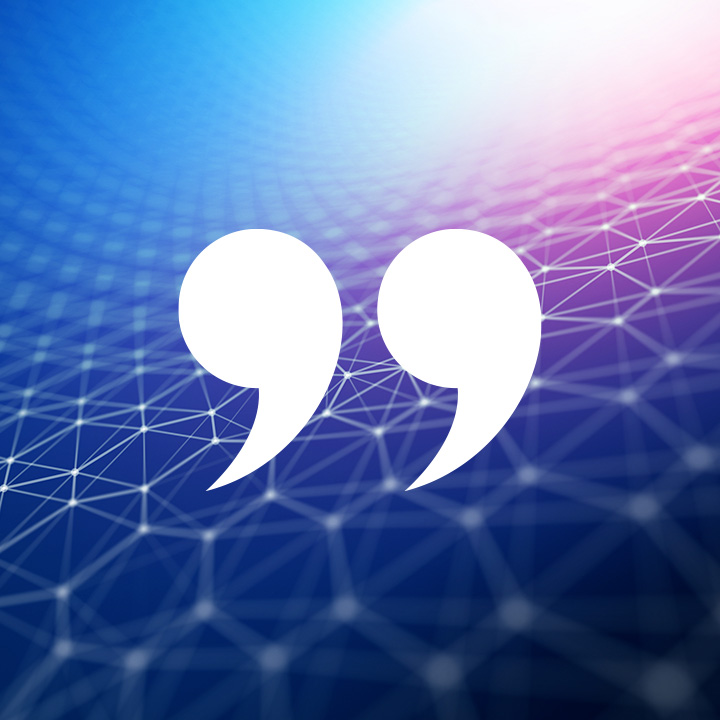 Assess the long-term value of each shipper, each lane, and each shipment in your network and respond to bids quickly.
Features + Functions
Provide a P&L statement for every customer, every lane, and every customer lane
Identify the best and worst customers, lanes, and regions in your network
Target problem areas with poor utilization and extensive dwell and wait times
Analyze the key factors affecting profitability utilizing a modern web-based Windows environment
Include a bid response and repository tool to more efficiently respond to shipper bids utilizing current profitability metrics
Deliver On Your Promise to Customers
See how Manhattan's supply chain commerce solutions can work for you.