Supply Chain Planning
Apply invaluable insights to your inventory strategies—across every selling channel—with solutions that provide predictive and autonomous optimization of your global inventory network.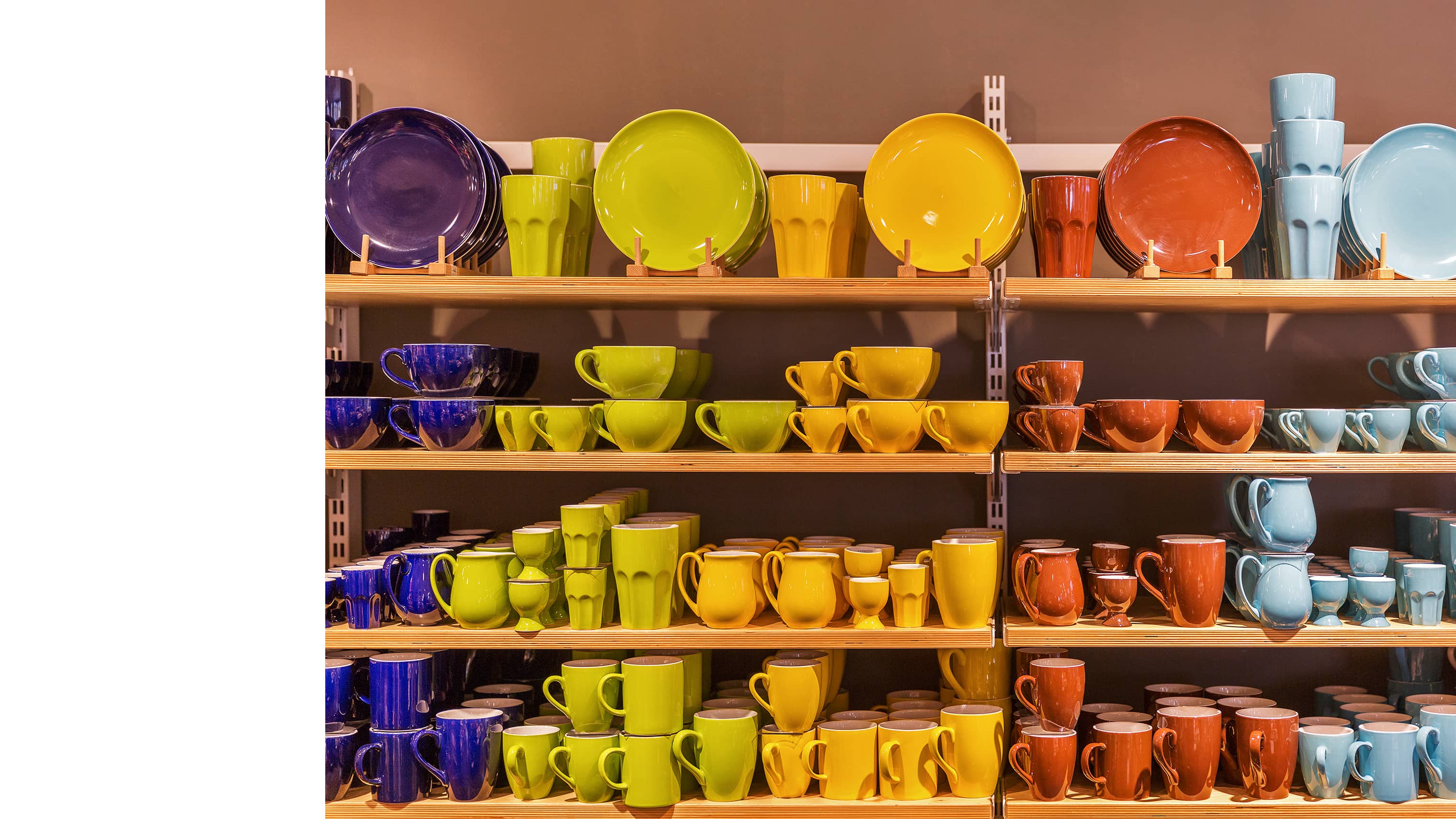 Supply Chain Planning Solutions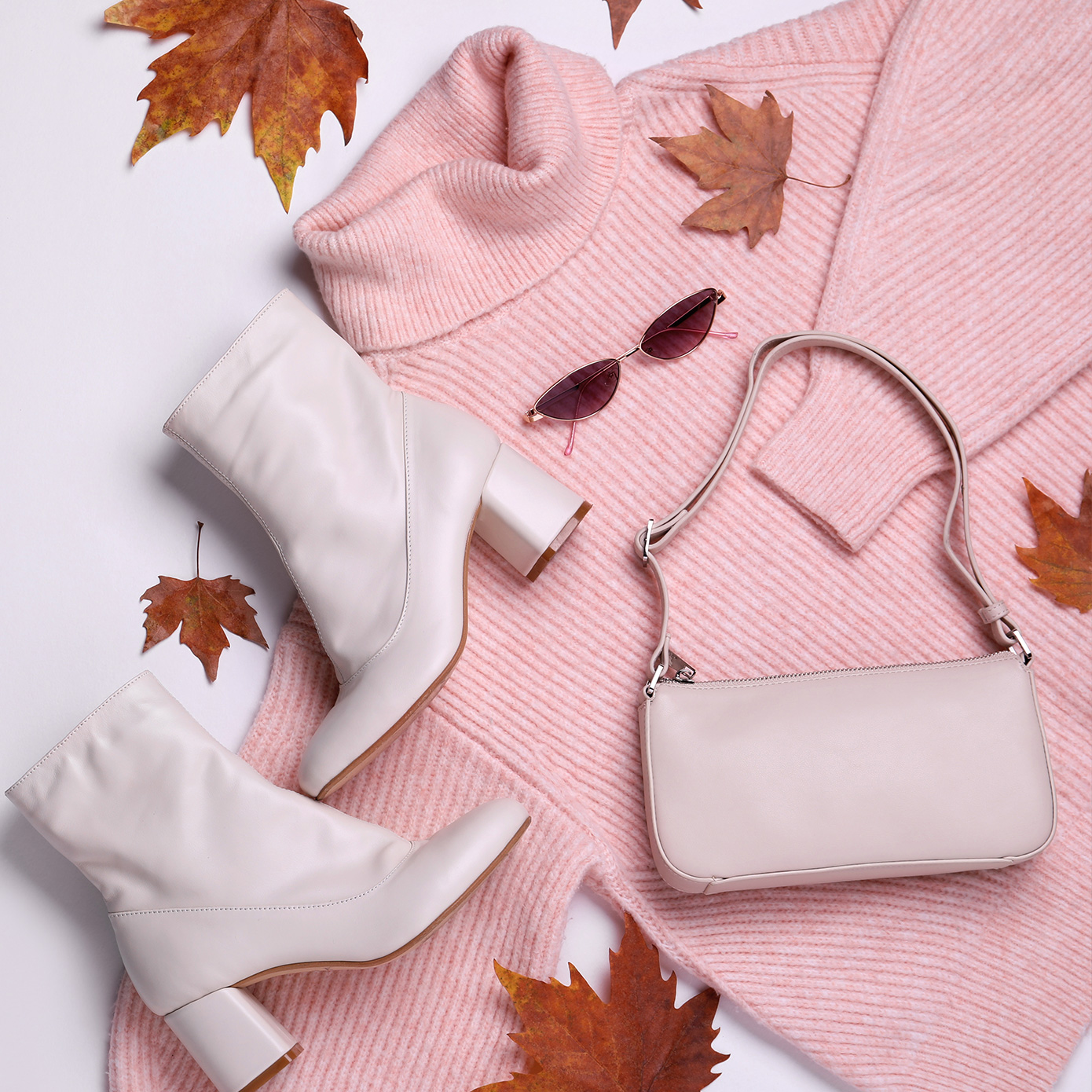 Allocation
One holistic view of every aspect of your inventory strategy.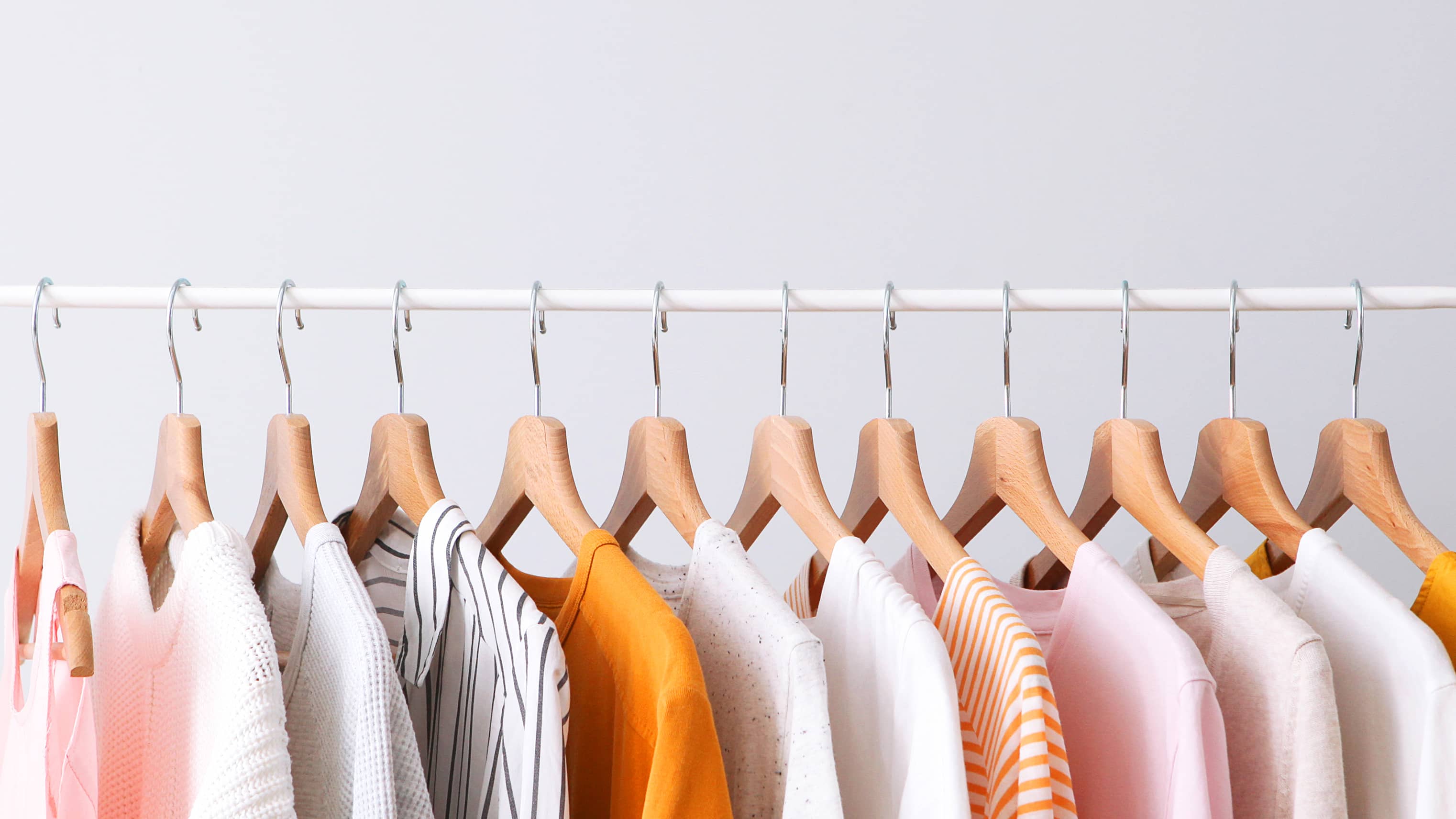 Demand Forecasting
Combines enterprise network visibility and advanced forecasting techniques—including demand cleansing, seasonal pattern analysis, and self-tuning capabilities—to sense and dynamically respond to demand trends.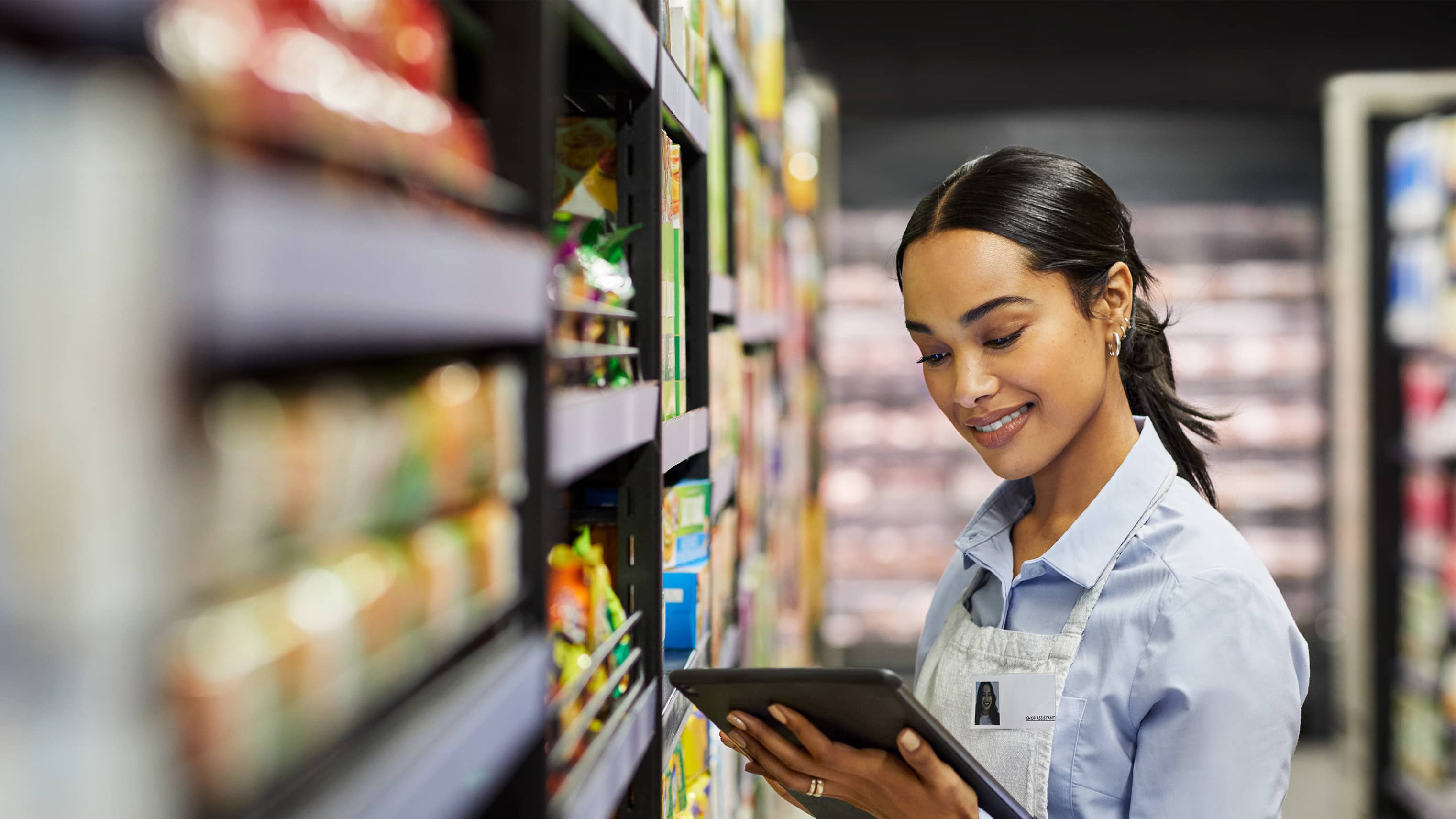 Replenishment
Clear, accurate insights into demand so you can optimize inventory supply.
Supply Chain Planning Success Story
Industry Spotlight: Food Distribution
Food distributors such as KeHE ensure optimal inventory levels, reduce spoilage, and create more efficient forecasting and replenishment with Manhattan.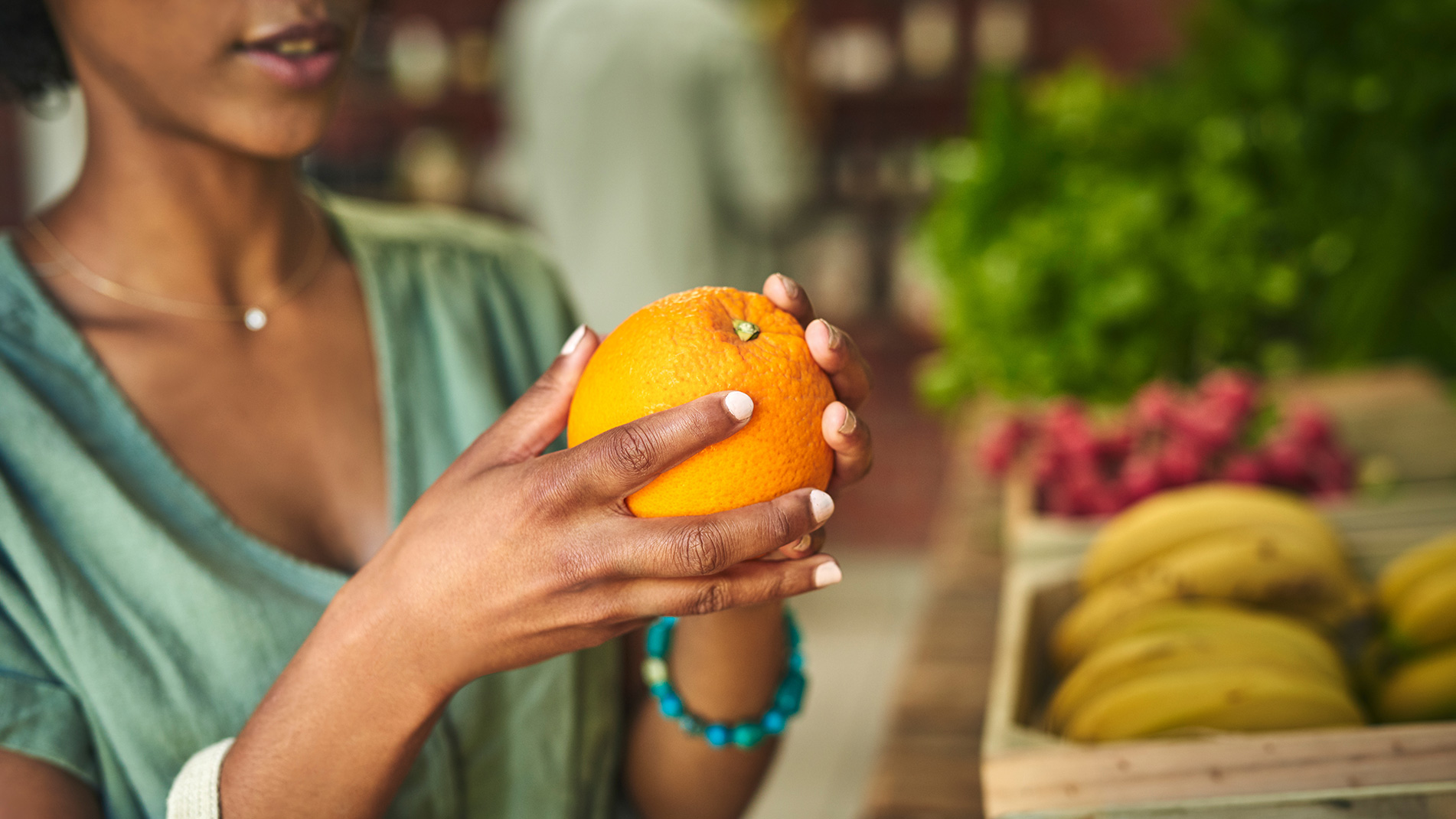 Industry Spotlight: Pharmaceuticals
Retailer Harvard Drug and Manhattan work together to improve productivity throughout purchasing—allowing buyers to forecast and replenish more strategically.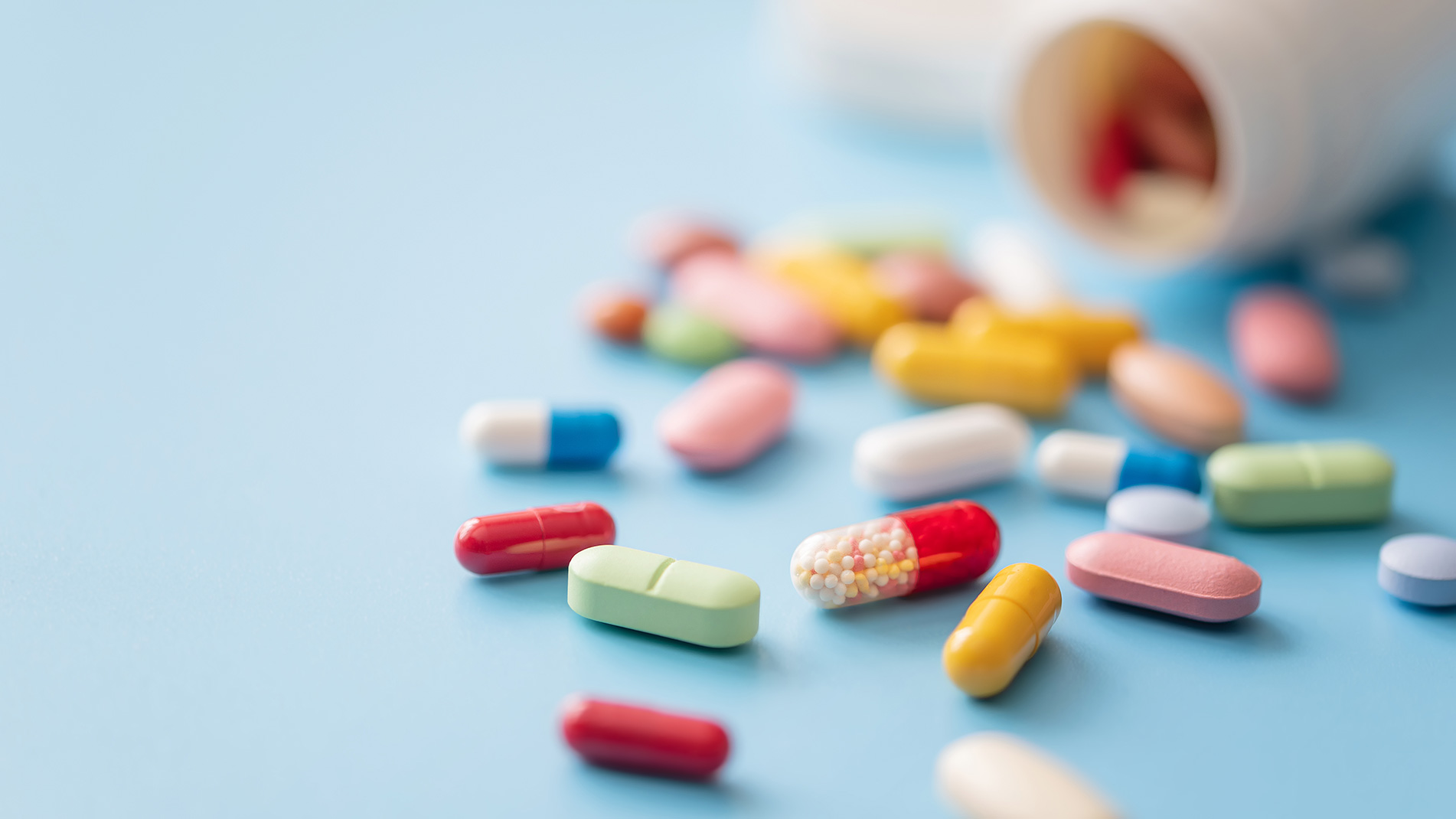 Industry Spotlight: Specialty Retail
Brands such as Floor & Decor are able to align inventory with customer experience strategy, gain enterprise-wide inventory visibility, and insights into true demand with Manhattan's Demand Forecasting and Inventory Replenishment.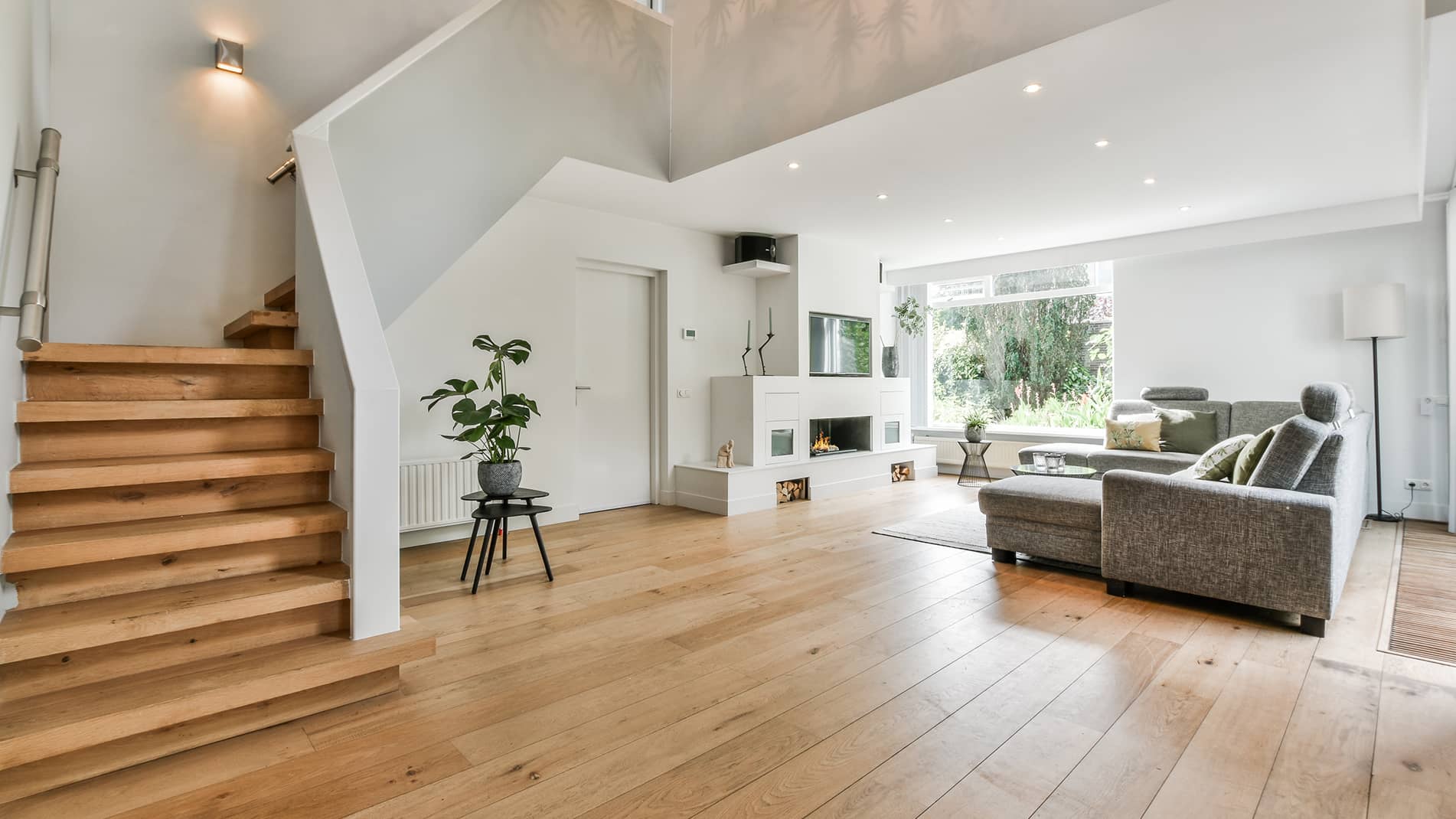 Five Reasons to Choose Manhattan's Supply Chain Planning
With unmatched industry experience, Manhattan provides best-in-class software solutions for omnichannel commerce, supply chain planning, and supply chain execution—all built on a cloud-native platform.
01

Improved Forecasting: Advanced demand forecasting capabilities allow you to accurately predict customer demand and reduce both stock shortages and excess inventory.

02

Enhanced Inventory Optimization: Visibility into inventory levels enables you to optimize inventory management and minimize waste.

03

Streamlined Supply Chain Operations: Manhattan's unparalleled experience in computational intelligence delivers Supply Chain Planning solutions equipped with advanced AI and ML capabilities, allowing businesses to optimize inventory levels, adapt to changing circumstances, and ultimately improve the overall efficiency and effectiveness of supply chain operations.

04

Optimized Planning: Complete planning solutions that deliver unparalleled depth of functionality focused on core markets.

05

Increased Responsiveness: Respond to changing market conditions and customer demands more quickly—while increasing overall responsiveness and improving your overall competitiveness.