Meet Us at NRF'24
See how Manhattan is transforming unified commerce at Retail's Big Show from Jan. 14-16, 2024 at the Jacob K Javits Convention Center, New York City, Manhattan Booth 3639.
Experience the Future of Unified Commerce at Booth 3639
At Manhattan, we are continuing to push supply chain technology forward with solutions that optimize the modern store experience and unify omnichannel fulfillment and supply chain execution.
Come stop by our booth for an in-depth and up-close look at the latest capabilities and features that are working to compose the future of unified commerce.
Date


January 14 – 16, 2024

Location
Jacob K. Javits Convention Center
655 W 34th St New York NY
New York, New York
Manhattan Booth 3639
Schedule a Meeting
Don't Miss Out...
Hear what Manhattan customers are saying about their unified commerce experiences at NRF'24.
Unifying the Retail Experience: Lessons From Customer Experience Leaders
Tuesday, January 16
11:20-11:50 am
How do retailers unify multiple channels in ways that create a compelling, consistent, and personalized experience for their customers? And at the same time, how does their unified commerce strategy deliver both profit and growth? Hear from our panel of retail leaders to understand the elements common to every successful omnichannel business to use as the route to building or reinforcing your roadmap. Learn about the cultural, organizational, and technological barriers to success and how our leaders have overcome them.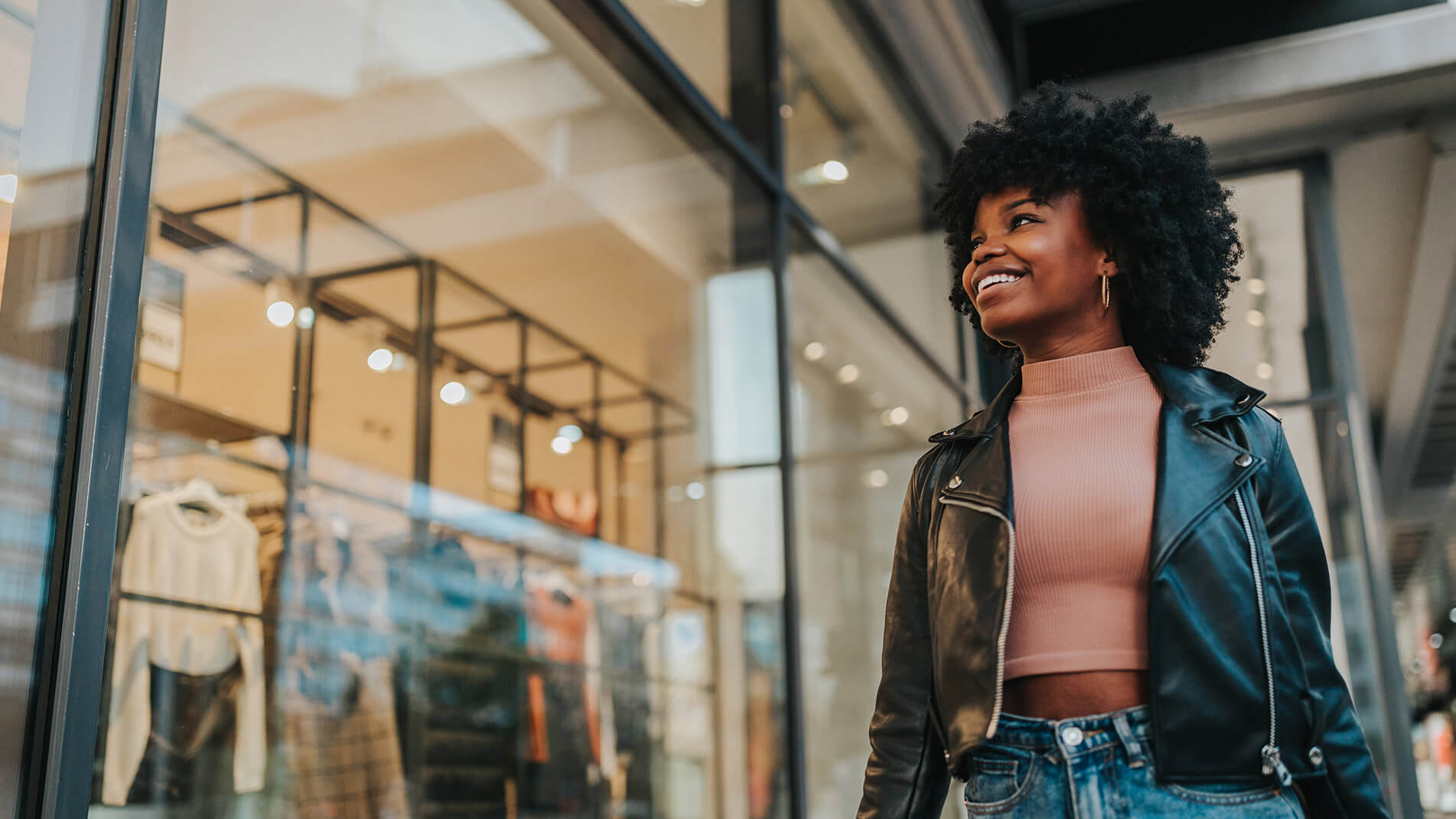 Reinvent Yourself With Unified Commerce
Monday, January 15
11:00-11:30 am, Stage 6

With a fast-transforming retail ecosystem, retailers need to stay ahead of trends to offer exceptional in-store and digital customer experiences to drive brand loyalty and, increased profitability while also doing their bit towards sustainability. Walk away from this session with a vision of what it takes to deliver outstanding experiences across the customer buying journey and the role that unified commerce can play in making that experience a reality.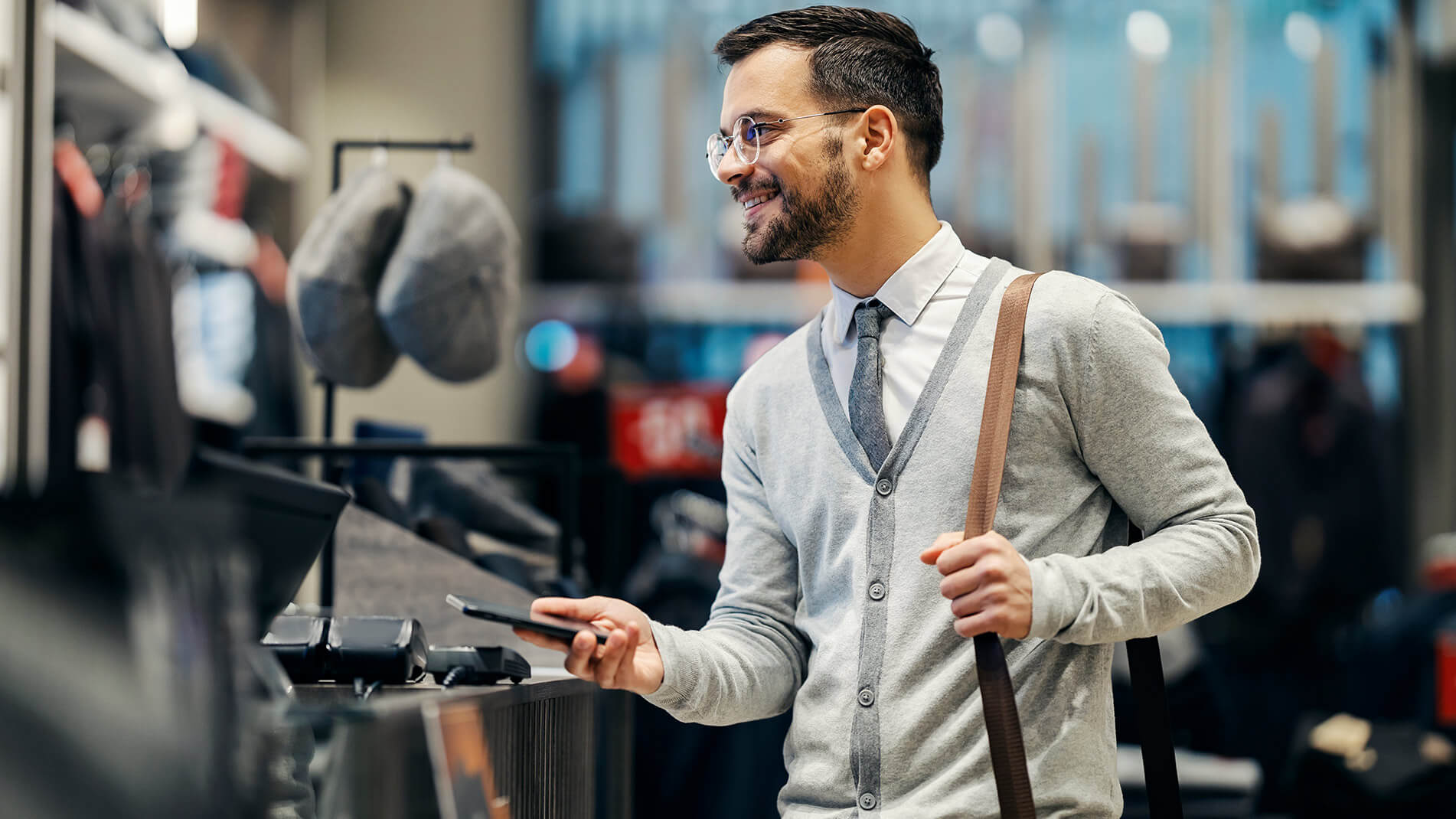 Can't Miss Booth Experiences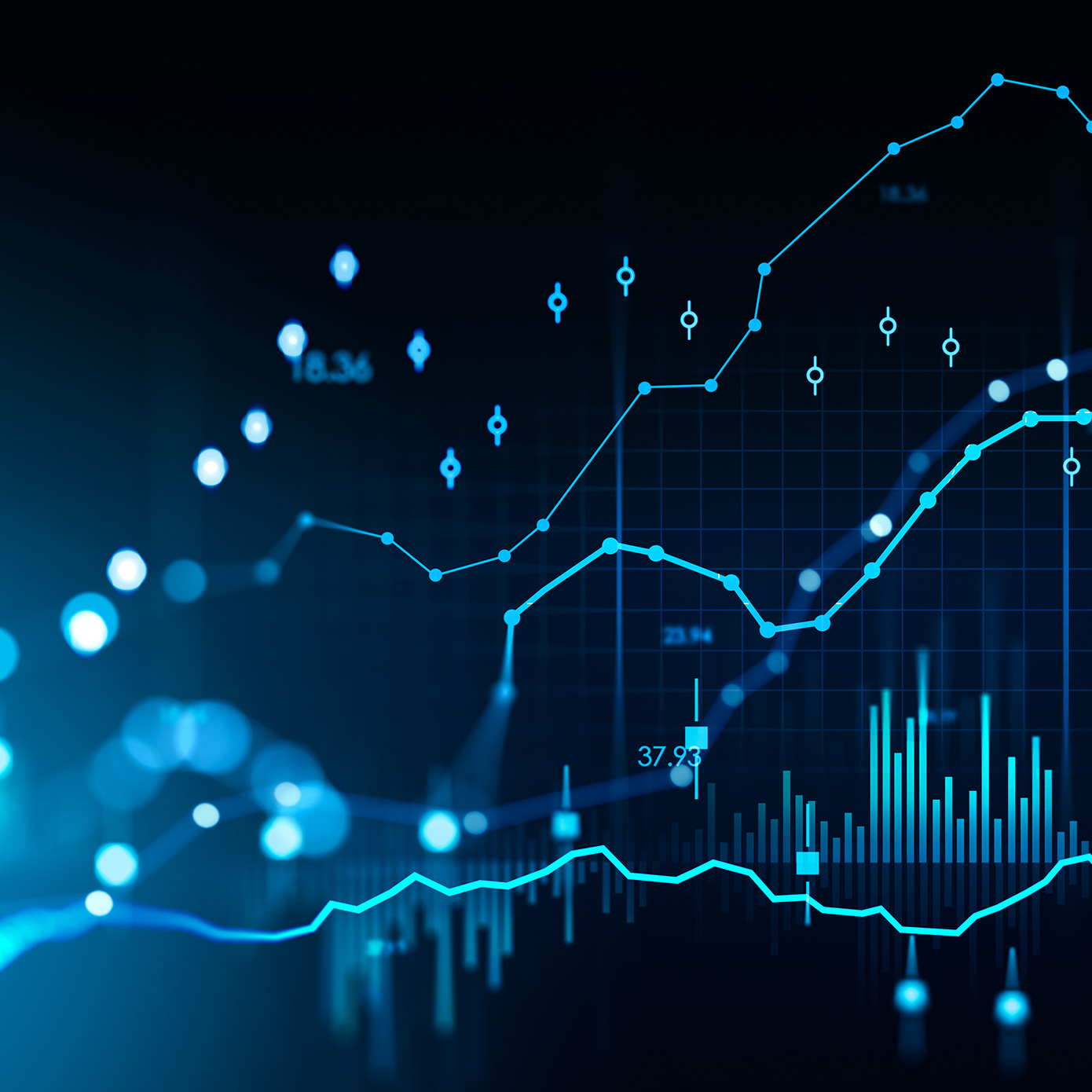 Compose
Compose with Manhattan Technology Architecture
The future of commerce is here with the Manhattan Active® Platform thanks to evergreen, extensible, and all microservice API commerce technology that is continuously updated.
At Manhattan's booth, you'll get the lay of the land on Manhattan technology—including the low code application platform for developing and extending any Manhattan Active solution with Manhattan ProActive—and Manhattan will introduce game-changing intelligence enhancements such as GenAI-powered knowledgebases and code generation capabilities, all working to make it easier than ever to combine the power of your innovation with ours.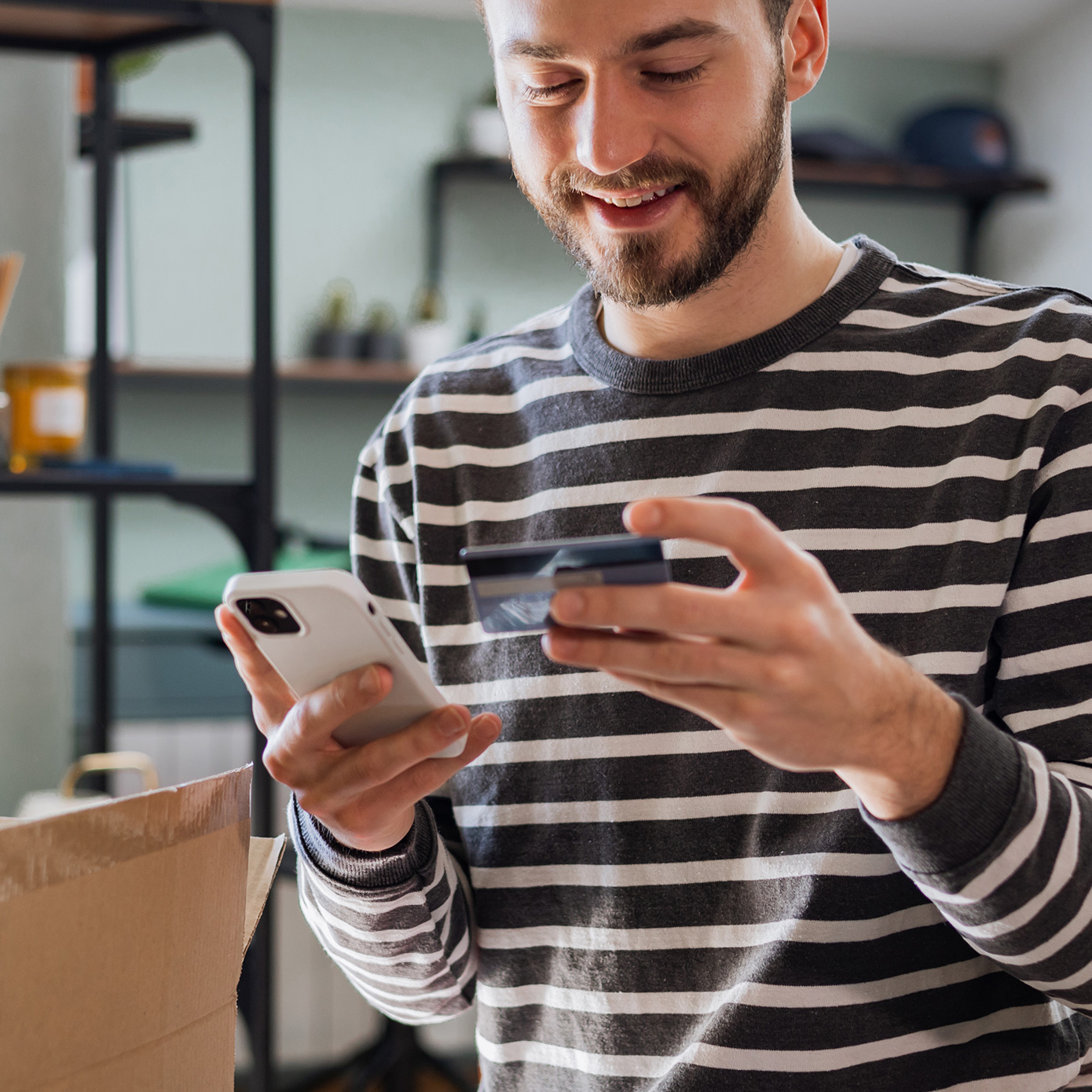 Unify
Unify Omnichannel Fulfillment Performance and Supply Chain Execution

Manhattan is unifying its technology to provide more profitable business outcomes for supply chain and omnichannel commerce leaders. This year at NRF, we will unveil Manhattan Active Order Management's in-app comparative fulfillment performance insights to show retailers how they stack up against their peers with a near real-time dashboard of network-wide fulfillment performance across a wide range of KPIs.

Also, see the power of unifying warehouse, transportation, and yard with the only provider to unify every element of supply chain execution on a modern, cloud-native platform, creating unprecedented fulfillment efficiency, speed, resiliency, and sustainability.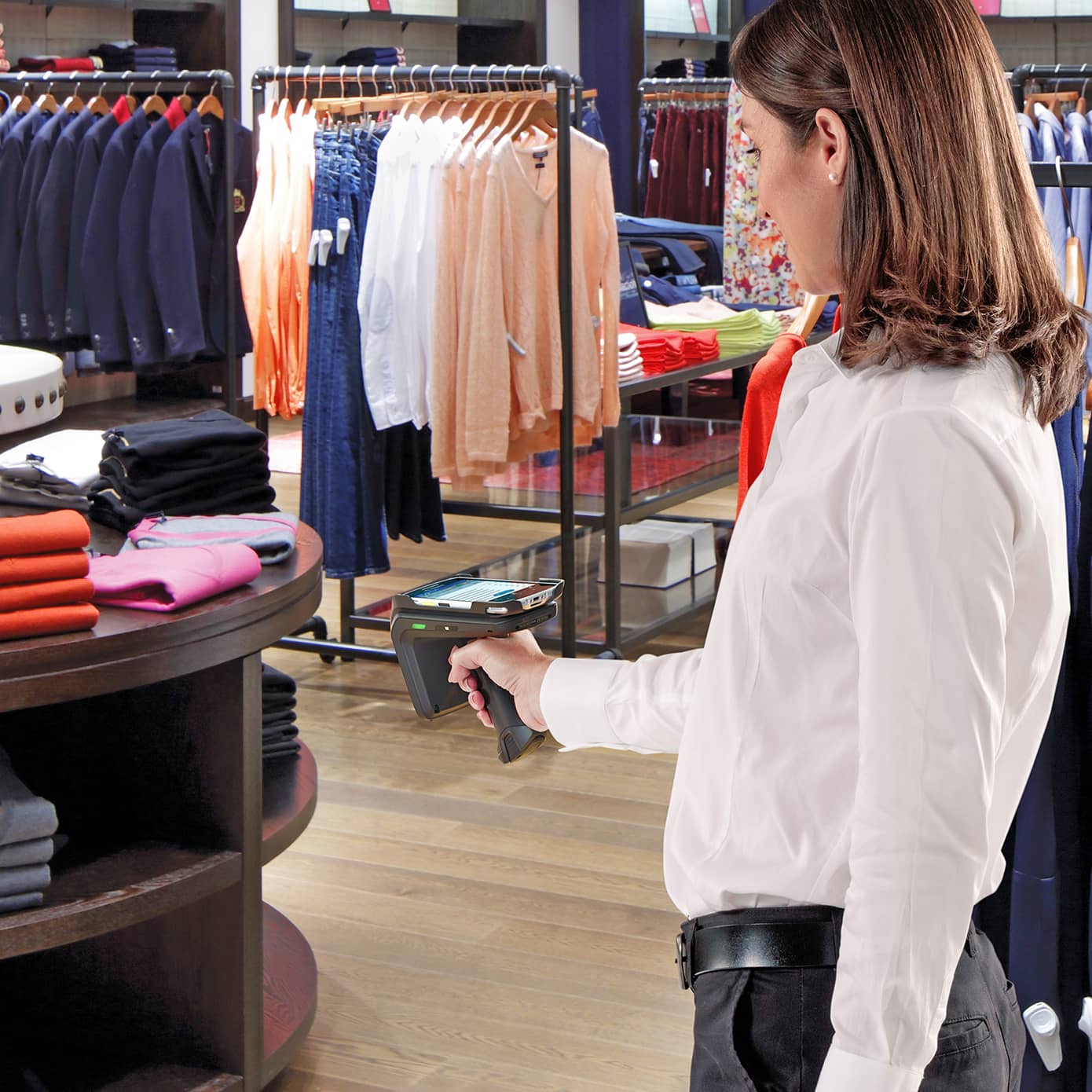 Deliver
Deliver An Extraordinary Modern Store Experience

Manhattan provides the differentiating, modern technology retailers need to deliver exceptional customer and associate experiences. This year, we introduce an all-new, more intuitive user experience and workflow for the store that ensures cart and customer are always in focus. This new retail experience brings more seamless clienteling integration into selling workflows and faster and more efficient checkout, payment, and customer service workflows. Plus, see how native RFID support in-store inventory and fulfillment brings higher accuracy and more efficient receiving, transfers, and order-picking activities.
Explore Our Unified Commerce Platform and Enable Your Success With:
Meet the Team At NRF'24
See how Manhattan is transforming unified commerce at Retail's Big Show from Jan. 14-16, 2024. Schedule your meeting today.