Shoptalk 2024
Mandalay Bay
Las Vegas
Join us at Shoptalk 2024
March 17-20, 2024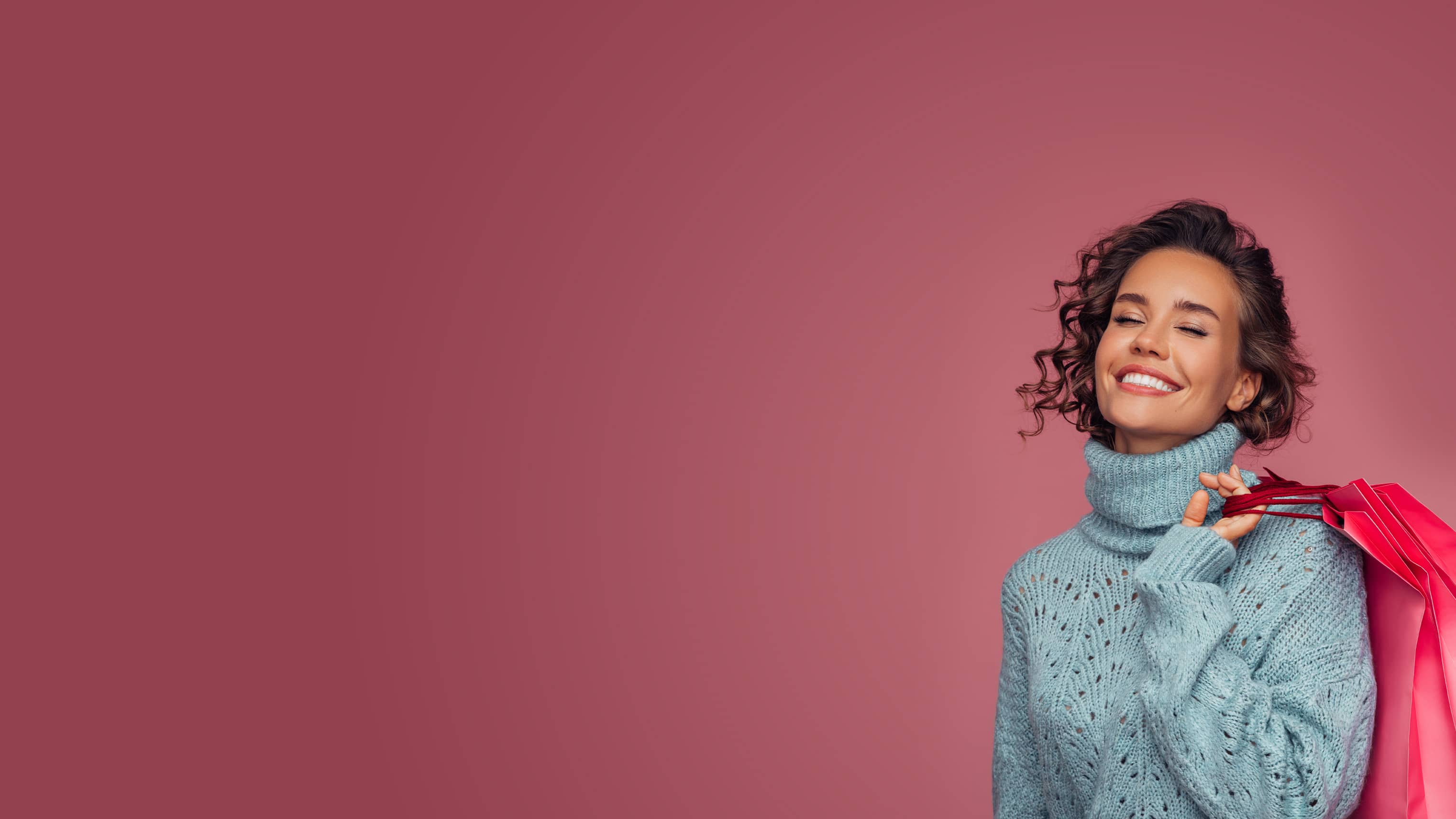 Manhattan is excited to be attending Shoptalk 2024.
Our supply chain commerce solutions are helping retailers around the world thrive with cloud-native technologies built to improve business outcomes and consumer experiences.

Come meet the Manhattan team at ShopTalk 2024 to find out how Manhattan solutions you help YOUR retail business succeed.
Date

March 16 - 19, 2024

Location
Mandalay Bay, 3950 Las Vegas Blvd S
Las Vegas, NV
Event Website
Stop By To Explore Our Unified Commerce Platform and Enable Your Success With:
Manhattan's POS Solution enables you to engage, sell, and fulfill in a single App.
Now that's unified commerce!
2023 Unified Commerce Benchmark for Specialty Retail
Find out which retailers are leading and what sets them apart from non-leaders.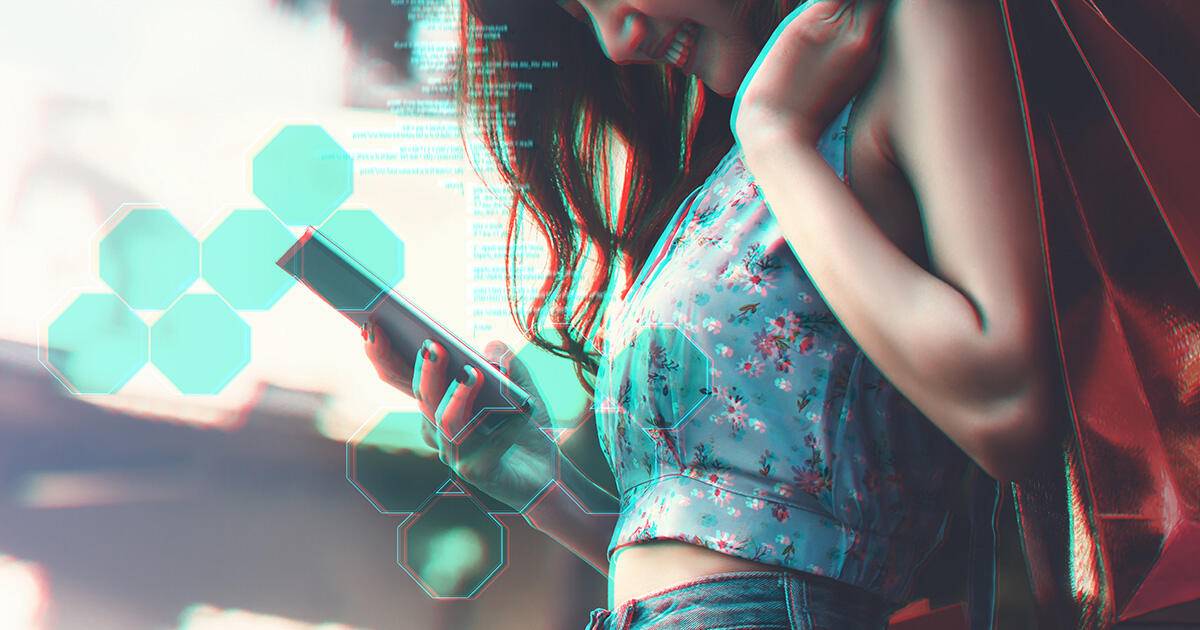 Point of Sale Software
Modernize the store as an experiential showroom, customer service center and neighborhood fulfillment point with a new generation of cloud-native retail point of sale solutions to sell, fulfill and engage anywhere.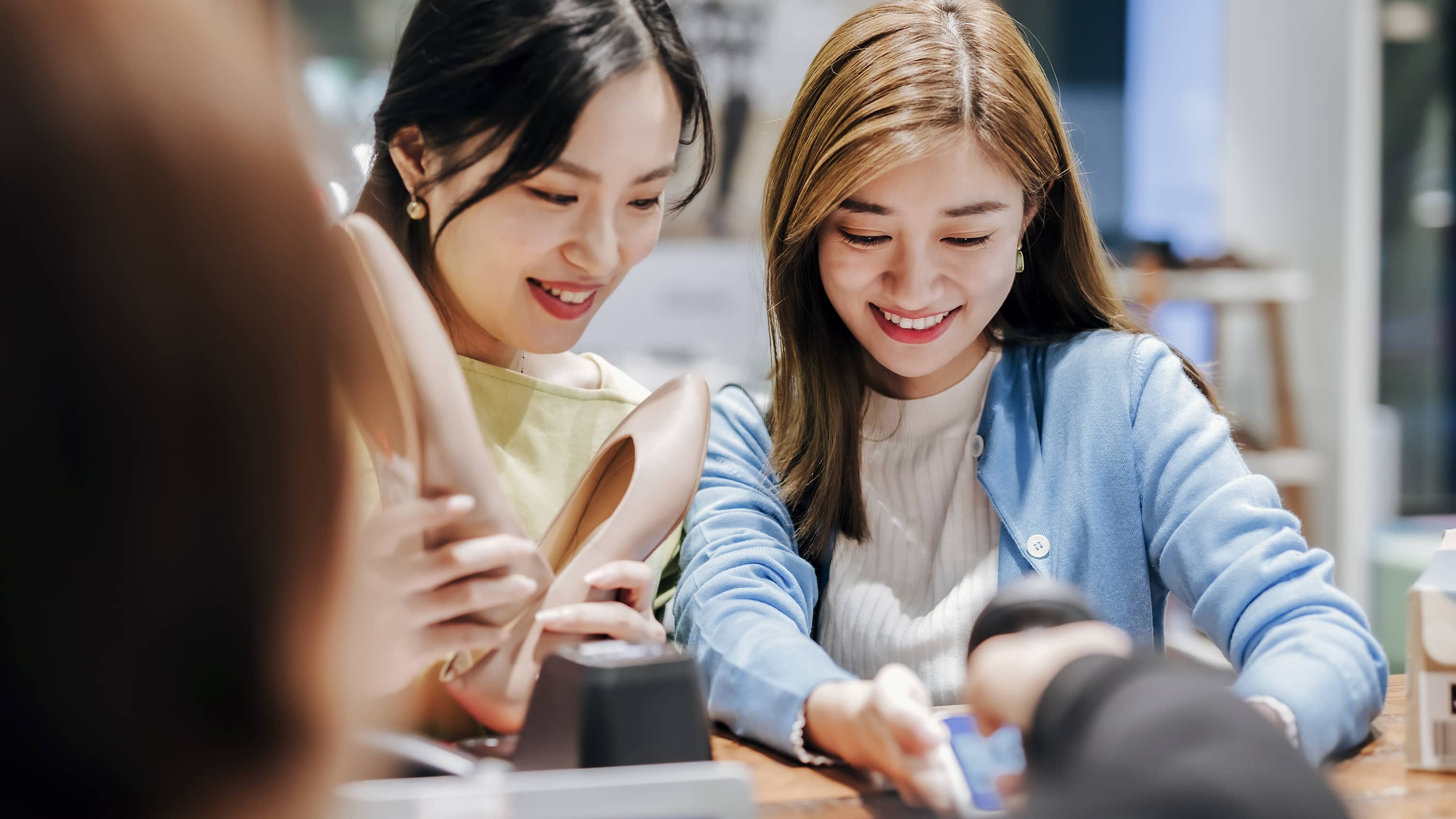 Native RFID Support in Manhattan Store Solutions
Manhattan offers the industry's best support for in-store RFID integration into retail operations, in any combination of store-wide fixed RFID readers and handheld RFID readers, to help retailers increase store inventory accuracy to nearly 100%.
Omnichannel Solutions and Services
Manhattan's global services team is the largest concentration of supply chain commerce execution experts anywhere in the world. No matter what commerce or supply chain issue you are facing, we would love to help you solve it. Whether you use Manhattan solutions or not, we'd love to talk shop!