Back to Case Studies
John Christner Trucking Aligns for Growth and Efficiency With Manhattan
Customer success story on how John Christner Trucking enhanced trucking operations with more planning, leading to more efficiency, with Manhattan Carrier™.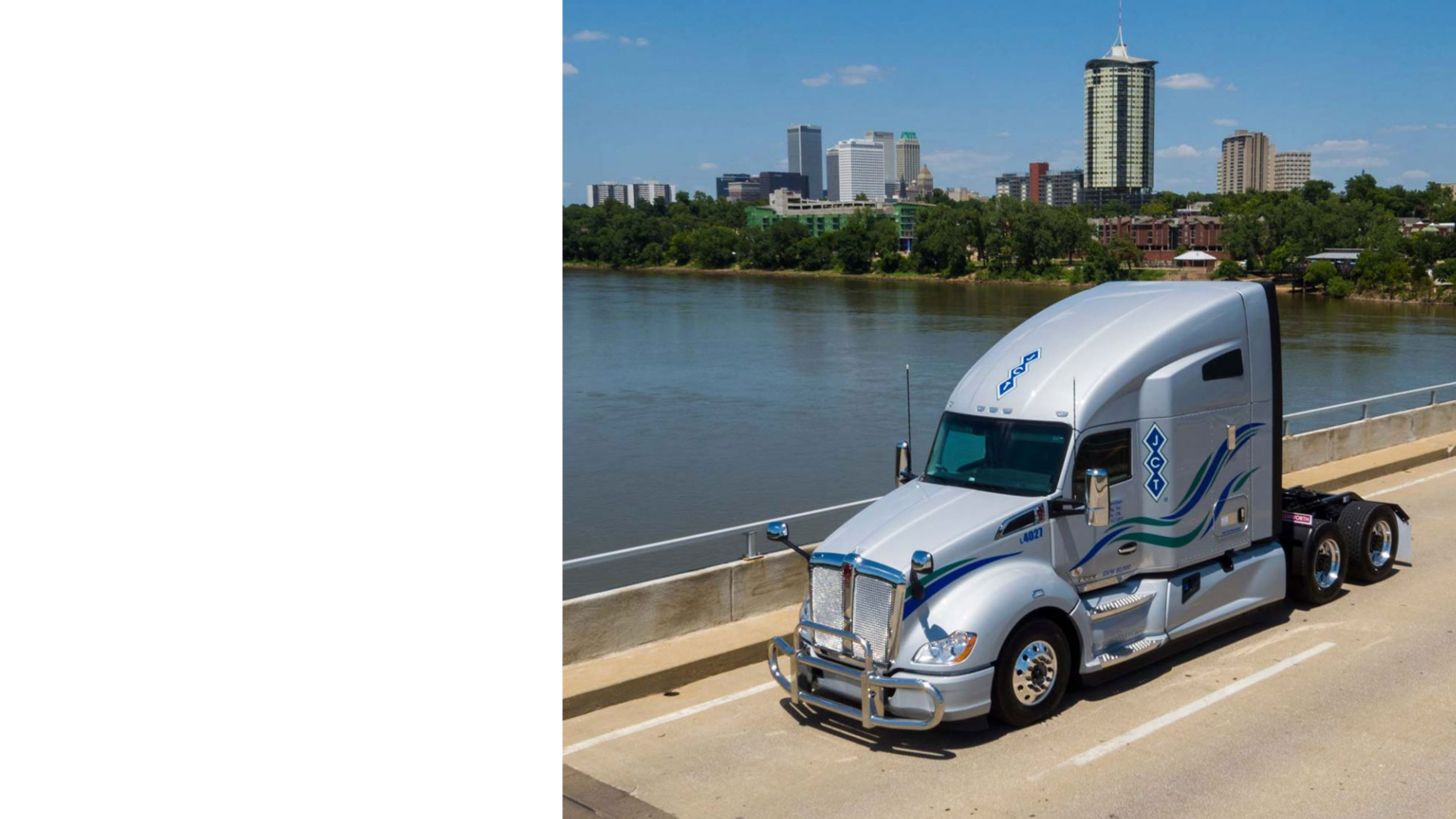 The Challenge
Like many carriers, John Christner Trucking was challenged with maintaining high customer service levels and keeping drivers and equipment productive while staying compliant with Hours of Service (HOS) regulations. JCT was looking for a solution that would get drivers home at the lowest cost, improve driver productivity and equipment utilization while maintaining high customer service levels after transitioning to e-logs from paper-based driver logs.
Solutions Implemented
Carhartt selected Manhattan Carrier Management and specifically wanted to leverage Manhattan Carrier Driver&Load®, Drop&Swap®, and Load Analyzer/Profit Analyzer solutions to optimize assets, support compliance, and ensure quality customer service.
Progress & Results
Carhartt recovered lost productivity and profitability since the start of e-logs, including reduced deadhead miles, boosted seated truck count by more than 8%, a 1.8% increase in miles driven, and achieved ROI within one month after implementation.
Want to Learn More?
Read more about how John Christner Trucking improved its capabilities to plan and manage loads on a more automated basis with Manhattan.